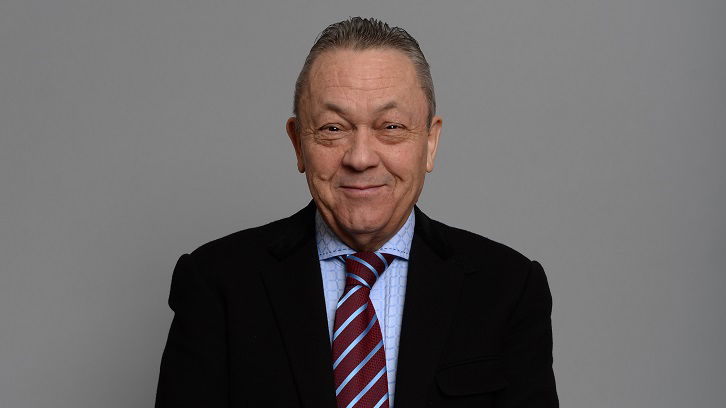 West Ham majority owner David Sullivan has given an interview to the Evening Standard to mark ten years in charge of the Hammers.
On the lack of playing progress, the Hammers Chairman told journalist Ken Dyer "I would like talk about what we have achieved on the pitch but unfortunately, despite our investment and best efforts, we have not made the progress we all expected under the club's most high profile and proven manager (Manuel Pellegrini), having brought in a new director of football (Mario Husillos).
"What happens on the pitch is obviously what matters most to our supporters and is our main focus."
"There are times when we have been really close to pushing on, for two years we were on the verge of reaching the Europa League group stages and that might have provided the platform for more consistent success, but we still feel we've moved in the right direction and made progress.
"Hindsight is a wonderful thing and perhaps it was a mistake to have let David Moyes go the first time. The easy option this time around would have been going for someone new, but we feel David is the right manager for West Ham.
"Manuel Pellegrini, an appointment which was welcomed by the supporters, had won the Premier League with Manchester City but ultimately, despite being a good manager, he wasn't the best fit for the club."
"We came to West Ham because we are lifelong fans and we came to make this great club better. We stabilised it first, which was key, and now we are trying to match the investment we've put in with higher finishes in the League on a consistent basis. 
"I love West Ham and I deeply feel every moment. Every day I am thinking about how I can make the club better. Overall, I believe the club's in a far better state than 10 years ago. We have some regrets, including the appointments of some managers, but we feel we have the right one now and we are confident he will do well for us.
"We've spent £210.4m net since the move to London Stadium, we have the cheapest ticket in the Premier League, the highest number of season-ticket holders in London and the seventh highest home attendance in Europe.  I'm incredibly proud of what we've delivered in the community. The Players' Project will see us invest £28m by 2021, but our community work goes far beyond that.
"I am also really proud that the stadium is affordable and accessible to working families, thousands of kids can come for £99 a season. That was really important to us and I see that as a real social achievement.