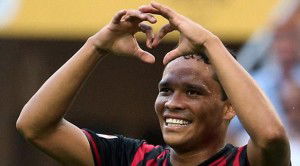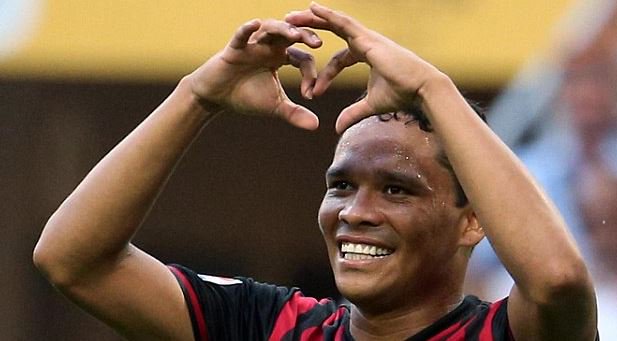 The Daily Mail are once again trying to resurrect the Carlos Bacca transfer story.
Sam Morshead in the Mail writes this evening: "West Ham are set to make a fresh attempt to sign Carlos Bacca from AC Milan, by offering less than the £20million they originally tabled for the Colombian.The Hammers are in desperate need of another striker to bolster their ranks after seeing Andre Ayew and Andy Carroll sustain injuries during the early days of the new season.And manager Slaven Bilic hasn't given up hope of recruiting Bacca to the London Stadium, despite the player having previously indicated he is not keen on leaving his current club."
In honour  of the latest Bacca story we have recreated our favourite Monty Python sketch.
West Ham:  I wish to complain about your latest Bacca transfer story
Daily Mail: Oh yes, ..What's wrong with it?
West Ham: I'll tell you what's wrong with it, my lad. 'It's dead, that's what's wrong with it!
Daily Mail: No, no….it's resting.
West Ham: Look, matey, I know a dead transfer deal when I see one, and I'm looking at one right now.
Daily Mail: No, no its's not dead, it's resting. He scored a lovely hat trick yesterday.
West Ham: The hat trick don't enter into it matey, the deal has passed on! this deal is no more! It has ceased to be! It has expired and gone to meet it's maker! Bereft of life,  It rests in peace! It has kicked the bucket THIS IS AN EX-TRANSFER DEAL!!