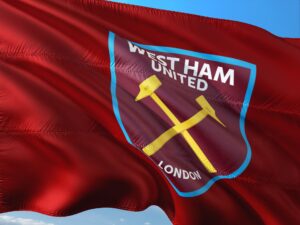 West Ham's next eight games will tell us all we need to know about the manager should he still be in place and a squad which is regularly explaining that we are too good to be in this position.
As a Hammer coming up to his 60th year supporting this club I remember hearing those words on many occasions even during the years when Mooro, Hurst, Martin and Budgie Byrne were involved.
At times escaping the drop looked impossible but somehow we managed it on a number of occasions and to be frank things don't look as bad in 20/23 as they sometimes did back then.
Yes, there is cause to worry and the next eight games will tell us everything as the PL returns after the event in Qata.
We meet Arsenal away – a cause for anxiety and there's no reason to feel confident about Brentford's visit to the London Stadium following that,
Leeds and Wolves away won't be easy although four points would be my bet with another three from the Everton game immediately afterwards.
However, then comes Newcastle away, Chelsea at home and Spurs away all -which unless the manager has really sorted things – look as tough as it gets.
I believe a points tally of seven looks favourite  but despite often being described as a prophet of doom I really hope I'm wrong.
So what do you guys and gals think?