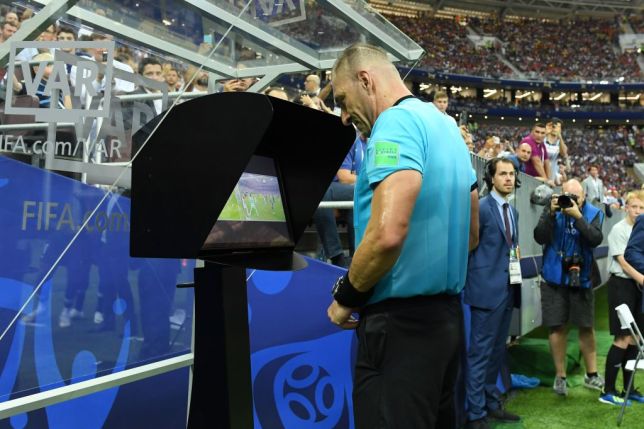 West Ham will be among the clubs pushing for radical changes to the VAR scenario at the end of the season.
The club were acutely aware ahead of the two crazy sendings off of Tomas Soucek and Fabian Balbuena that change was required.
But we have entered new territory with the The General's  dismissal against Chelsea when it was clear to the world that the defender had done anything wrong at all.
One has to conclude that those assessing these situations have either never played the game or have no understanding of the rules anyway.
It's a total embarrassment in a game that this goes on in a game where the are so high – change is of paramount importance and our understanding is that it's set to happen across football.
The referees responsible for these misjudgements appear to escape scot free when their decisions are overturned.
There has to be payback. If others are put in such positions because of refereeing errors the officials have to be punished.
In the meantime changes in the VAR rules and pitch side camera scenarios look very much to be on the way.
CandH understands the Hammers will be right behind them and we'd be interested to hear your suggestions on how things can be changed.