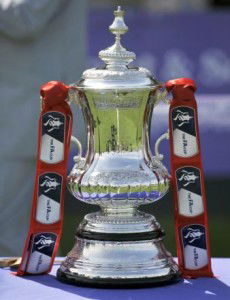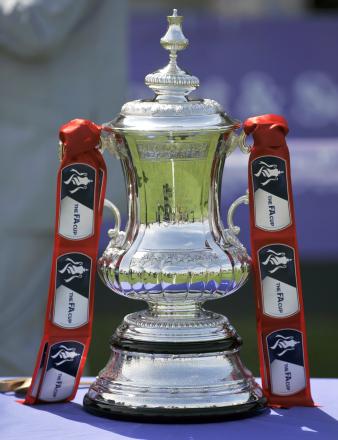 The FA Cup Quarter-Final replay at the Boleyn Ground against Manchester United should net the Hammers another £1m on top of the estimated £3.8m they have earned so far in their FA Cup run this season.
Assuming West Ham set ticket prices around the £40 mark, a sell out 35,000 capacity crowd will bring in around £1.4m in gate money which will be shared with United.
The replay will definitely be shown on TV earning another £247,500 in TV facility fees for both sides. The eventual winners of tie will win £360,000 of prize money on top of a trip to Wembley where the serious money starts.
In the third round of the FA Cup West Ham earned £67,500 in prize money and an estimated £294,000 in gate money for beating Wolves at the Boleyn Ground.
We received another £90,000 in prize money for beating Liverpool in the Fourth Round over two games and we earned £288,000 to have both games screened live on BT Sport. The Anfield FA Cup tie had an attendance of 44,000 at £35 per ticket, netting us around £647,000 in gate money. The replay at the Boleyn Ground earned us around £294,000 with tickets reduced to £20.
In the fifth round, the 5-1 win over Blackburn Rovers earned West Ham £180,000 in prize money from the FA as winners of the tie, together with £247,500 to have the game screened live on BT Sport. We also received a 42% cut of the Ewood Park gate money with an attendance of 18,793 earning a further £158,000, based on tickets priced at £20.
Yesterday we received a 42% share of the 75,000 gate at Old Trafford at £45 per ticket. The 75,000 sell-out would bring in £3.37m of revenue of which we would get a healthy £1.43m. Live TV coverage added another £247,500 to the pot.
FA Cup Third Round earnings = £361,500
FA Cup Fourth Round earnings = £1,222,900
FA Cup Fifth Round earnings = £585,500
FA Cup Sixth Round earnings so far = £1,677,500
Estimated FA Cup Sixth Round Replay should we win = £1,195,500
Total Estimated Earnings after victory in Sixth Round Proper = £5,042,900