Fans have been reacting to the news that the Irons will continue to pick up a near £80k a week bill for Carl Jenkinson despite an injury which has ended his season.
Claretand Hugh revealed the news earlier when also wishing the player all the best for a speedy recovory. Here's  what forum members at https://www.facebook.com/groups/363174467150521/ had to say about that and the player's departure in general.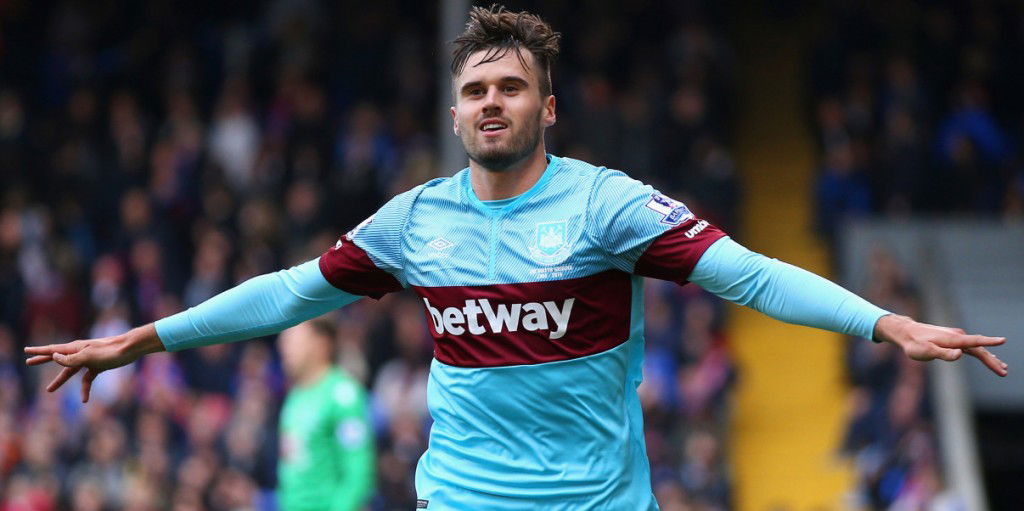 O To be honest it wouldn't hurt the player to take a half cut wage! He doesn't have to but as a gesture of thanks to us for giving him a chance. 
Bad news for all involved. Good luck, Jenks!
O Wish Jenks a speedy recovery, but can't help and feel that if Jenks returns to Arsenal for treatment and the loan deal is terminated, that it is the best result for all involved.
O In a perverse kind of way perhaps Jenkinson 'almost' needs this, his confidence is so completely shot to bits right now, maybe getting away from the pressure of it & concentrating on his rehab before making a fresh start (at wherever Arsenal send him off to next) will do him more good in the long run.

O Wish him all the best, seems a nice lad.
O Feel for the fella. He was great for us last season and so clearly lost confidence. We are rubbish at helping players who clearly need an onfield confidence boost. We just boo and shout at them.
OI have a sports insurance as I'm self employed and my premiums are quite high and I only play Saturday league which costs me a fiver! Can you imagine theirs on the money they earn.