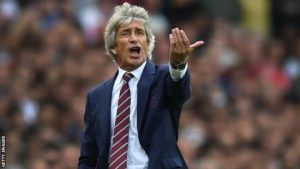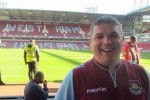 By Sean Whetstone
The honeymoon period is now well and truly over for Manuel Pellegrini and he should not be exempt from criticism.
He is a world class manager reportedly earning £10m per year at West Ham; he spent over £100m in the summer but I was expecting much more by now.
His team seriously lacks consistency;  we still leak too many goals and lack regular clean sheets; we lack creativity in midfield and are not scoring enough goals given the talent in which we have invested. We look complacent at times against teams like Brighton and Huddersfield. It needs to improve!
It is true that we have suffered lots of injuries but isn't that the case of every West Ham team and is nothing new for the Hammers. We were promised a step change with Pellegrini but as yet I am still waiting to feel it.
I am not suggesting that the board replace him but he should not be immune from criticism or pressure in delivering on the job he was bought in to do.