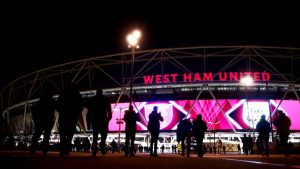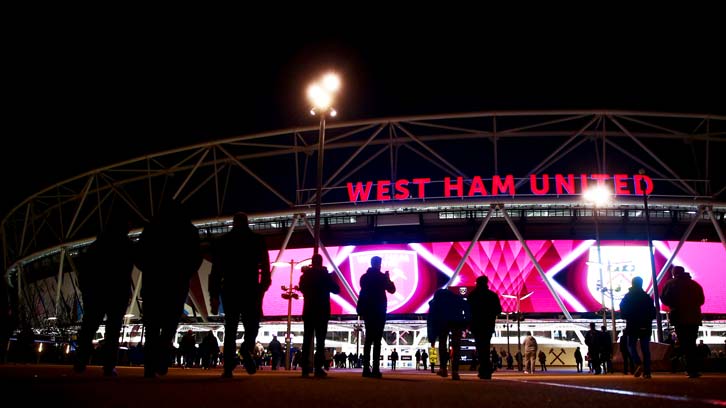 Premier League could lose £177m in match-day income should the season end behind closed doors.
The never ending tale of woe  goes on and on with it seeming more and more that likely no further football will be played in front of fans as far as this season is concerned anyway!
So on top of the possible loss of Sky money – which pays the wages of the players – fans will now have to be refunded as the losses continue to pile up.
An additional loss comes in the shape of revenue through the club shop with the overall scenario falling in line with the economic desperation which will soon need to be faced by the government.
The Hammers have mitigated the situation with a right issue of £30 million along with pay cuts among the senior management staff and pay deferrals among the players.
But at some stage income must flow in again although the summer transfer window will surely be as flat as we will ever see.
Premier League sides were projecting a combined £708m in match-day revenue this campaign, but with most clubs still having to play nine games, a quarter of this sum could be lost, according to the Daily Mail.