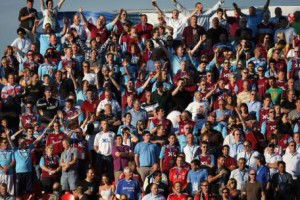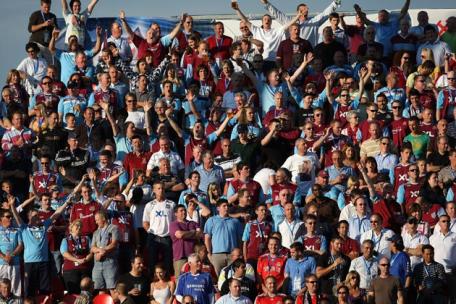 The importance that a determined and driven fanbase can have for the club should never be under-estimated.
A positive atmosphere can have a massive influence on the players. The aptly named twelfth man, can deliver just that. It can make the home side feel like they have the numerical advantage, it can make them appear quicker, stronger and more determined to succeed. In the same instance it can make the opposition feel suffocated, create fear and unbalance.
In the same way negative support can breed nervousness and fear for the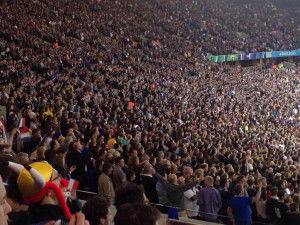 home side. Creating an inability for players to express themselves, at the risk of making a mistake for fear of a crowd reaction. It can give the away side, the impetus to press high, to attack, knowing that they can capitalise on the fear and uncertainty. Supporters need to start believing that these players under Bilic's management can achieve what seems improbable at the moment.
On Saturday it is vital that the West Ham fanbase come together to back the manager and trust the players on the pitch. It's time for West Ham supporters to stop questioning every decision, over analysing every team selection or substitution. We've become obsessed with tactics, the quality of the incoming signing or lack of them and the London Stadium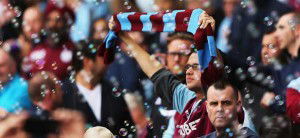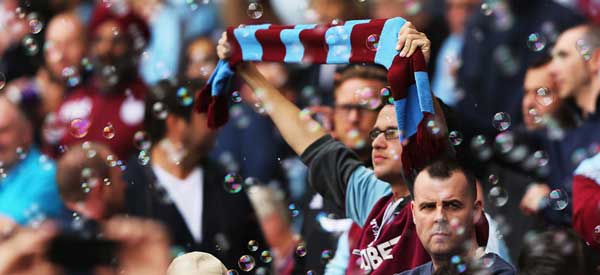 We've become obsessed with tactics, the quality of the incoming signings, the London Stadium teething problems or what role the board play in all of this. All of that can be solved in time, but when we've still got pivotal games to play this season to guarantee Premier League survival, the focus must surely be on each game in hand.
It's difficult as a supporter to admit your team is second best, but the truth is we're extremely far from building a promised competitive consistent squad to hit the next level. But if we respect the manager and those eleven players that start the match tomorrow and be every inch of the twelfth man in the London Stadium we might make enough of a difference to support team on to a first win in eight games.