By Hughie Southon
Jarrod Bowen looked to be right back on the case at Udinese yesterday – creating a couple of goals, hitting the base of a post and producing a lively all round contribution.
That came on the back of a goal scoring performance against Cambridge United when – again – he looked to be returning to his best.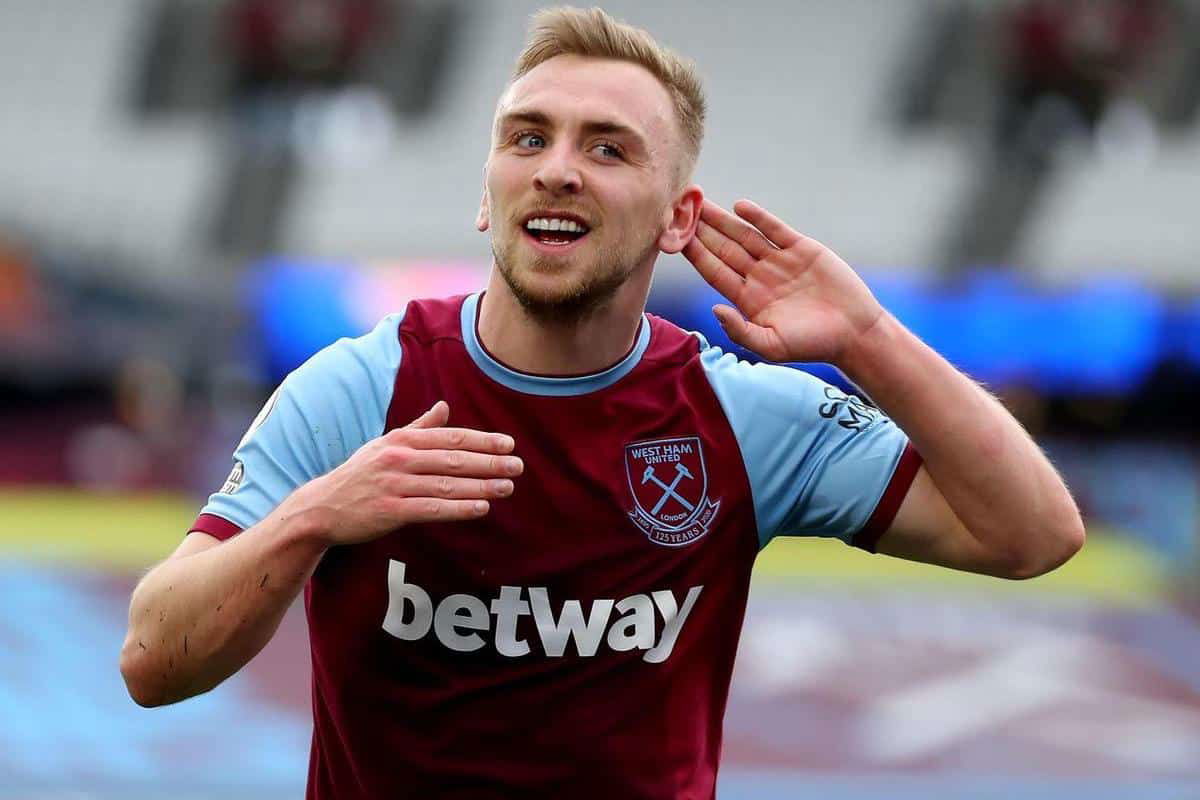 Last season he managed 18 goals  in 55 appearances and he now appears to be returning to the sort of form which ensured that we had such a great season.
As a known goal scorer the backroom staff are now feeling confident that as he returns to his best the team will spring forward and start scoring the goals that have been missing this season.
Coach Billie McKinlay was not slow to make the point when he addressed the media on the £18 million player's  returning form following the game in Italy on Saturday.
He is clearly expecting a second half of the season with Jarrod leading the way declaring: "
"We know how important Jarrod is to us and I thought he was particularly dangerous today. He had a lot of really good situations and created a couple of goals for us.
We know he'll come good in terms of goals in the second half of the season, so we're pleased for him."