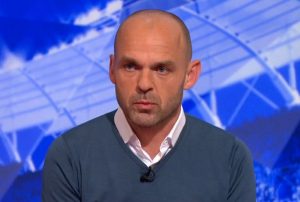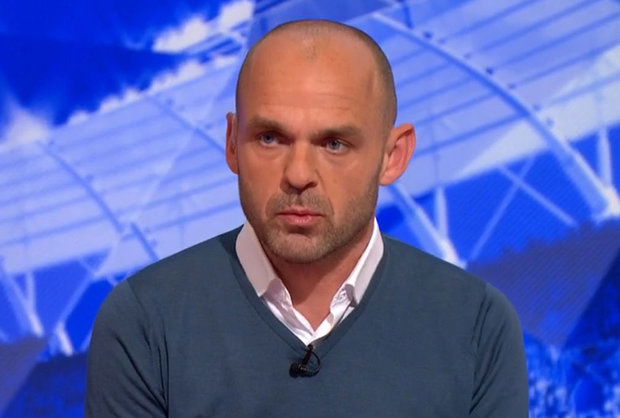 Andy Carroll is history although as reported previously he could be training at the club until he finds another.
A million or more words have been written about the Geordie whose high Hammers points were outweighed by his absences.
And although there were those who believed the Irons may keep him going via an option or a pay as you play contract both were ruled out by the club who have waved him goodbye after seven years – the first of which was on loan of course. 86
Most of the pundits have had their opinions voiced on AC and the latest is Danny Murphy who not unnaturally refuses to put the boot in too far.
Truth is – given his performances in the Pellegrini system when he was available – he looked something like a fish out of water anyway and it's unlikely he would have survived had he had time left on his deal.
And Murphy – commenting on TalkSport– said: "It's inevitable.  Inevitable that they were going to let him go. You are not going to keep him. He's not contributed enough, you have got to let him go.
"Some players, if you look at Carroll and Jack Wilshere, some people will accuse them of not looking after themselves properly. But actually, it's just about the physicality about somebody. Their make-up, their genetic make-up. Your posture. The way you are built can put more pressure on certain parts of the body. Jack's kind of bone legged with the way he runs, so his ankles become more susceptible because of that.
"We can list a lot of players who finished their careers and should have done a lot more."