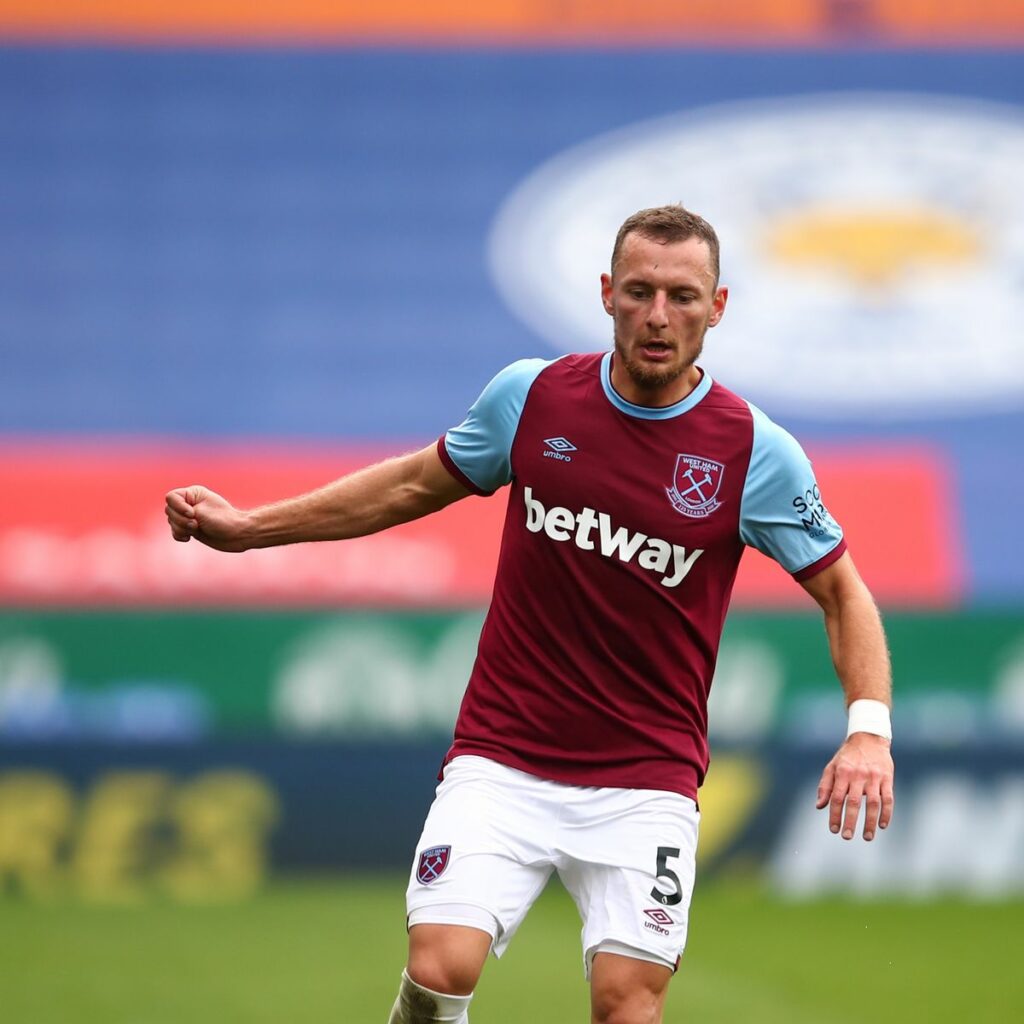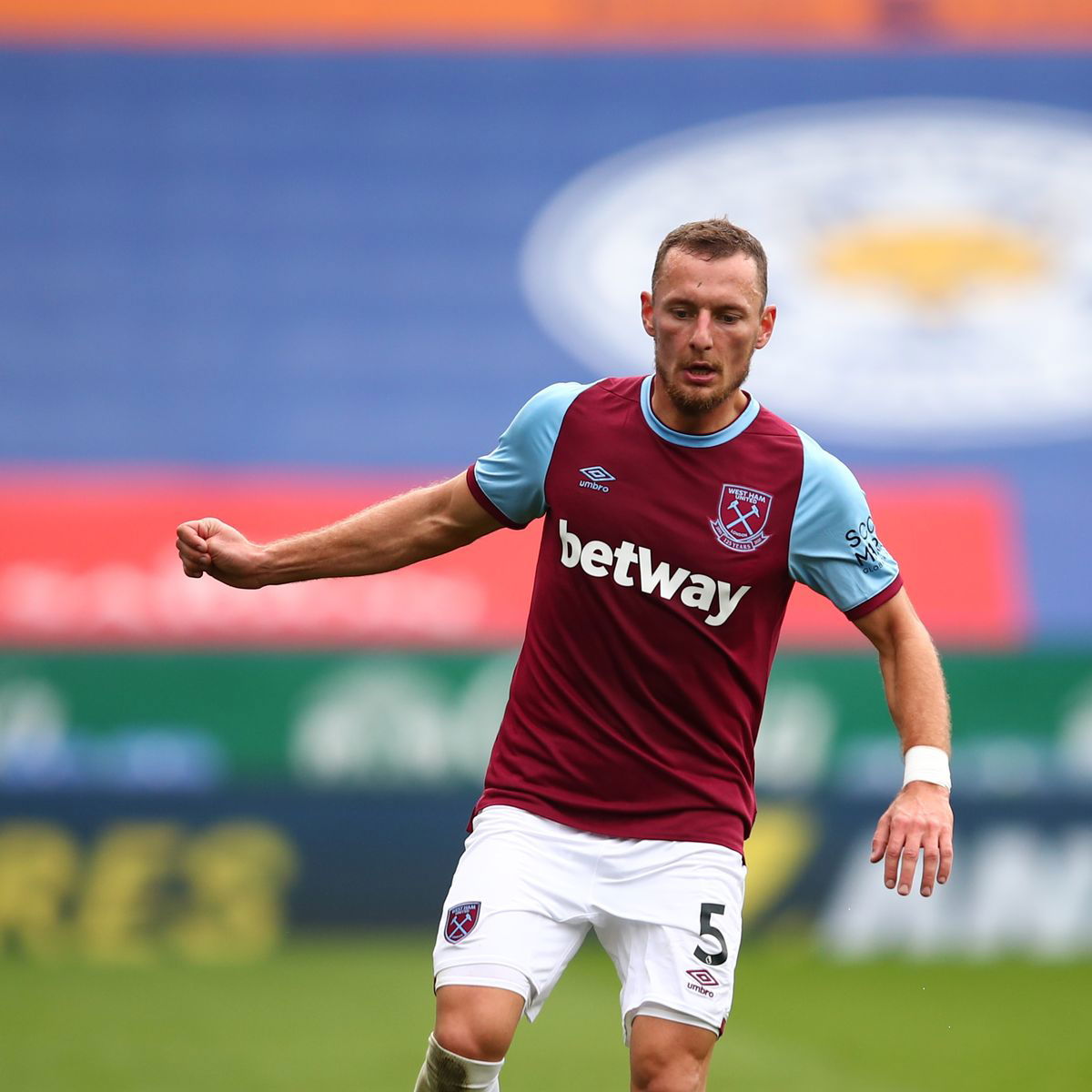 Sebastian Haller has to be the end of it although Felipe Anderson will of course eventually follow.
The Pellegrini spend, spend era was more damaging than anything the Hammers had experienced previously and with Covid 19 having now descended on the world we find ourselves in a pretty anxious era.
The money madness has ended as it had to at some point.
Players – who took pay cuts have had to be paid back with – we discover today – £3 million allegedly pushed into Haller's pocket because he wouldn't leave otherwise.
So in total we are £28 million down on him and goodness only knows how much we will lose on Anderson.
Now the cries – rightly – are going up from fans for a quality striker to back up injury prone Mikey.
But such is the situation financially, rather than looking at £40 million players in these troubled times you can knock the nought off.
Enter Health secretary Matt Hancock – amusingly known in cabinet as Door Mat – who claims it's impossible to say when the current restrictions will come off.
Helpful not!
The result is whether it be West Ham or any other club there are going to be no mega signings and you can bet your life away that we won't make any until the last few hours of the window.
It's always that way with players and agents waiting for bigger and better offers.
So whilst it's entertaining to have all these names being thrown around every transfer window it will be as well to maintain very low expectations..
No club is too experienced in getting serious bargains but in Bowen, Soucek and Couval we did very well last time around.
The long wait every window is very frustrating and that can often explode into useless anger aimed at soft targets  but I'd be very surprised if we didn't see one – and possibly two – arrivals.
However Moyes must ensure that he gets it spot on – the Haller/Anderson days and far too many like them previously MUST be pput behind us.
In the meantime expect to be waiting until much closer for anyone to find their way into the London Stadium – that's just the way it is.