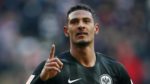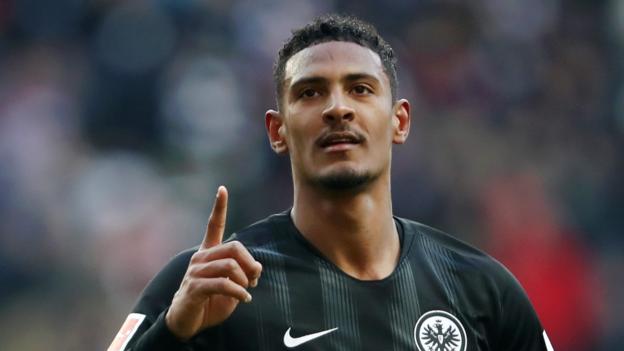 So we get ready for the REAL action again after an international break which has driven me potty!
Sorry and all that but England v Kosovo, and similar, really doesn't float my boat and like most Hammers fans my only real concern is that our internationals don't come back injured.
In the meantime I have been dwelling on the growing reputations of such as Felipe Anderson, Seb Haller, Declan Rice, Manu Lanzini and Issa Diop.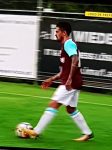 And what makes me very happy indeed that is – as time goes by – each of them have, and no doubt soon in Haller's case, been linked with top six clubs.
Rice of course is apparently a United target whilst Anderson has been mentioned at times as being on the Real Madrid and Chelsea wanted list.
Diop was chased in the summer by the Old Trafford club and Lanzini has apparently caught Liverpool's eye.
But here's the thing: Rice and Diop showed no interest at all in moving to Old Trafford club, with the 20 year old defensive midfielder signing a six year deal  while Lanzini has just signed up for another four.
I honestly can't remember a time previously when our best players were linked with bigger outfits and gave a thanks but no thanks response. They may know something from the training ground not known to the rest of us!
After the dramas of recent season under a series of run of the mill bosses and worse, Pellegrini's arrival has changed perceptions about this club.
But I reckon this season is critical and if we are going to hold on to the likes of Rice and Diop, a top seven finish is really necessary.
Top players, which these two are becoming, need to be playing Europa League football next season and the highly ambitious Haller will want nothing less along with Anderson and Lanzini.
It has to be the aim!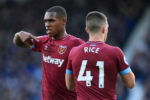 Manuel Pellegrini will be desperate to maintain a reputation which has seen him competing in Europe for most of his years in the game and that – we're told – is his big focus this season.
Should he achieve it I reckon this club will be well and truly on it's way of course – failure, however,  would undoubtedly raise some anxieties!