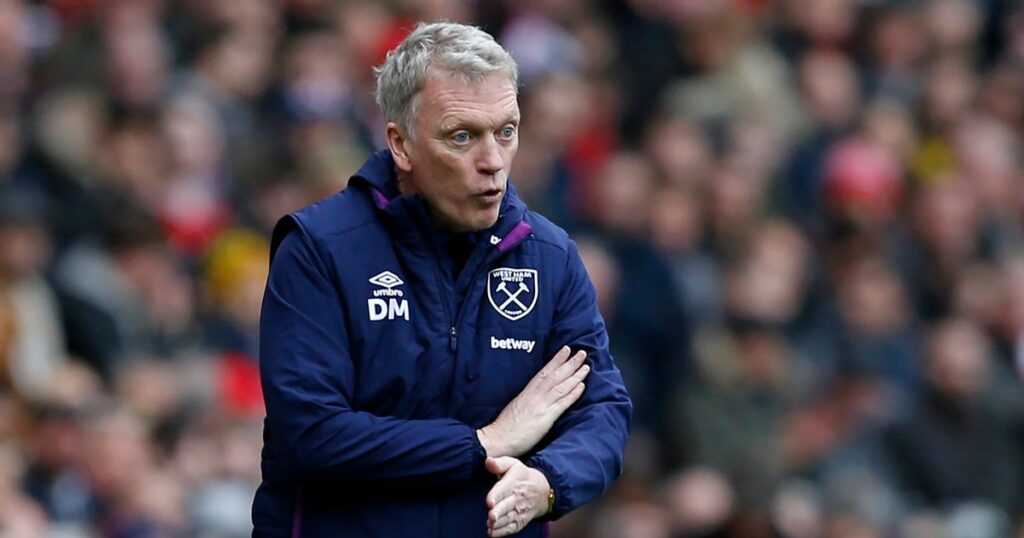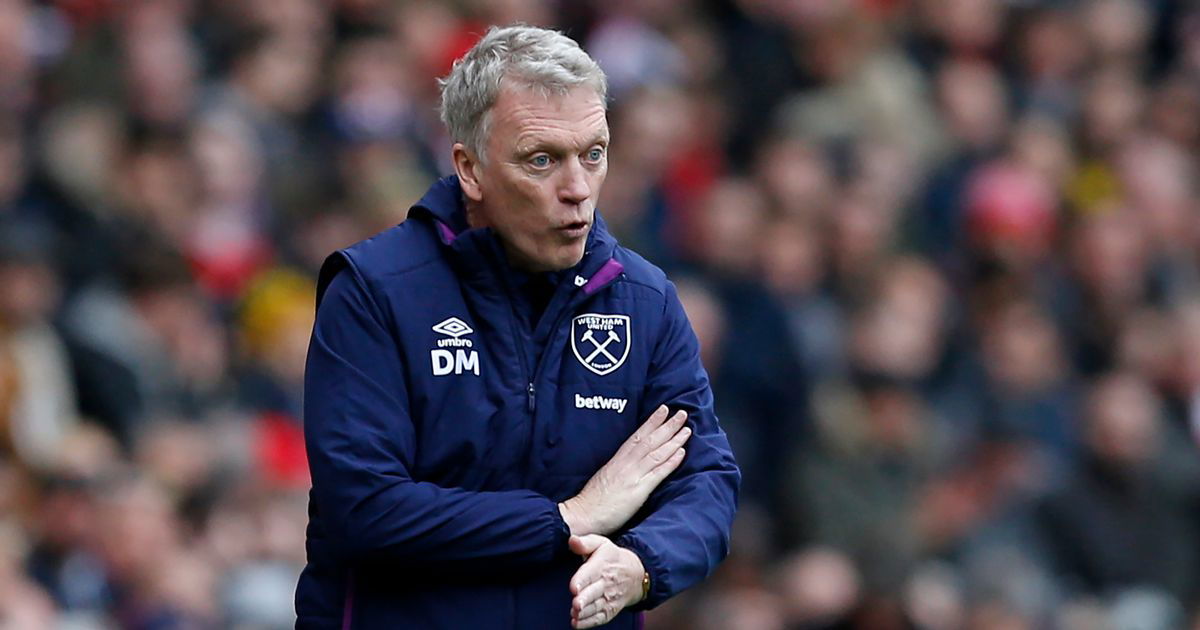 David Moyes inherited a total mess and found himself and the decision to appoint him being roundly condemned by a section of fans when he arrived at the London Stadium for the second time.
But in reality – like the last time – given the we see a resumption of the campaign, the signs are that once again he will steer us away from the relegation zone.
It took him a time to sort the defence after that Bournemouth win in his opening game and the results weren't the best with the 3-3 against Brighton maybe being the most depressing of them.
After beating the Cherries and overcoming a difficult Gillingham FA Cup tie, we were unluckily, perhaps, beaten at Sheffield United, drew with Everton ahead of those incredibly tricky games against Leicester, Liverpool, Man City and Liverpool again.
It was no time to make judgements of the guy but the Liverpool, Saints and Arsenal games produced much hope. Given everything  I reckon he's done a decent job given the terrible problem he inherited. He needed time and that was in short supply.
I believe that should the season get underway again Moyes has us in decent nick.
Obviously, some will take a different view but the lack lustre approach of the team under Pellegrini has been turned around and two up has made a huge difference.
Previously, when at the club he turned Marko Arnautovic into our weapon. This time he – I think has and will do it again – by teaming up Antonio and Haller.
Make no mistake either, under this manager and his team – where I am convinced Kevin Nolan has made a big impact – we will again become an outfit with which to be reckoned .
Perhaps we are too quick with our judgements – myself included – but I am coming to the conclusion he was the right manager at the right time and all will be well when we are back in business.