As expected should we lose, war is raging on the forums over David Moyes and his position as manager after the defeat by Arsenal. Here we publish random reactions from Claeret and Hugh followers.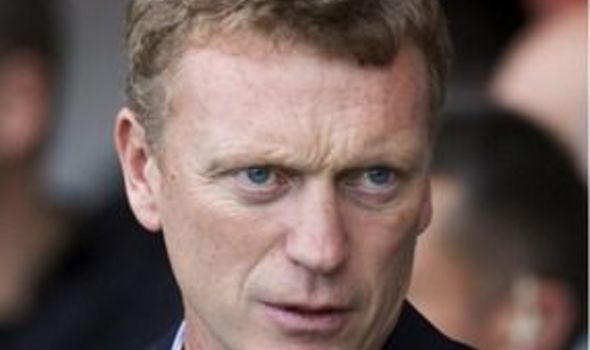 We are poor in possession, poor out of possession, pose no threat whatsoever are and sleepwalking towards the Championship.
Tactically, we have to lay the blame at the feet of Moyes. But tactics are a moot point when we have players – seasoned internationals, some of whom have just been in a World Cup – are unable to pass the ball to each other!
Dithering Dave has become Deluded Dave if he thinks we're not in a relegation battle. If Moyes stays we'll be relegated, so it's down to the Board to take the required actions.
As it stands there definitely are not three teams worse than us. We do, however, have a squad capable of a lot more with the right leadership and direction. Can we trust the Board to do what's necessary to arrest the decline – absolutely not!
Bowen at least has been honest in his comments, unlike Rice and Moyes who've simply buried their heads in the sand.
Injuries have not helped, I was up until the World Cup Moyes IN, but now, I see no difference in playing style or tactics, yes, only 1 game since but enough to convince me Moyes has lost something and I don't want to get relegated which I now think will happen if Moyes stays. Nothing will convince me it was not a waste of £150 mil plus that's on Moyes.
I think that blindly believing that he is in control and will turn it round is just fingers crossed stuff, as every indication is that we are unlikely to achieve 10th at best and more likely relegated. We look lost, slow with no real game plan, the players are not running as before, and he has bought all those players with seemingly no plan or pattern of play. We are at a major crossroads for the season, and if we get less than four points from the next two games, he must go. 
My usual message to the" Moyes Out" shouting is who comes in!!
Although given the injuries and all the turnover, is it too soon to lose Moyes?
You don't simply become a bad manager overnight….