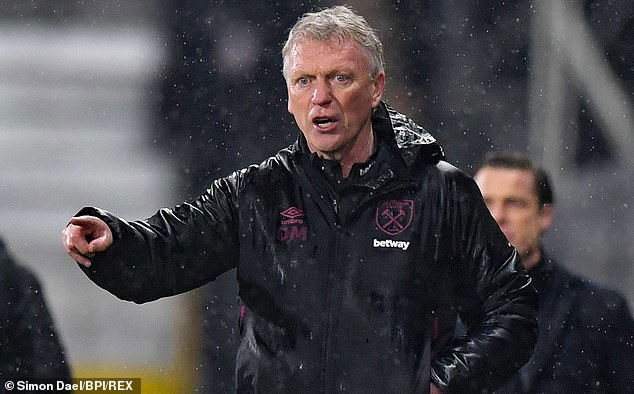 With the exception of Oggy and Pablo he played the team we would have expected and for nearly  the entire first half saw them play as well and better than at most times this season.
Quite simply we were brilliant for 35 minutes. But when Arsenal stepped up a couple of gears we saw the West Ham kick in as we have become a little too used to down the years and there was not enough on the bench to make a difference
The seond half decision to take off Bowen, who always puts in a defensive shift, and had scored a goal for Noble was harsh.
And given there is no manager in the Premier Legue that knows him better than Mikel Arteta, having played for him, it sent out all the wrong messages again,
He was unlucky with Mikey hitting the post and Jonathon Moss stopping a seriously threating run to play advantage. That was very poor refereeing.
Fredericks for Benrahma late on was peculiar and it left the distinct impression that Lanzini is now firmly out of the picture.
I'd like to give him more with the team having played so well in the first half but losing two points when 3-0 up and in such good form is bad news.
My view quite simply was that we should have carried on attacking them because they are a poor side defensively and at the end his defensive substitutions again didn't work
Moyes rating 6