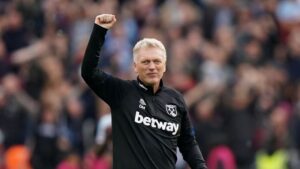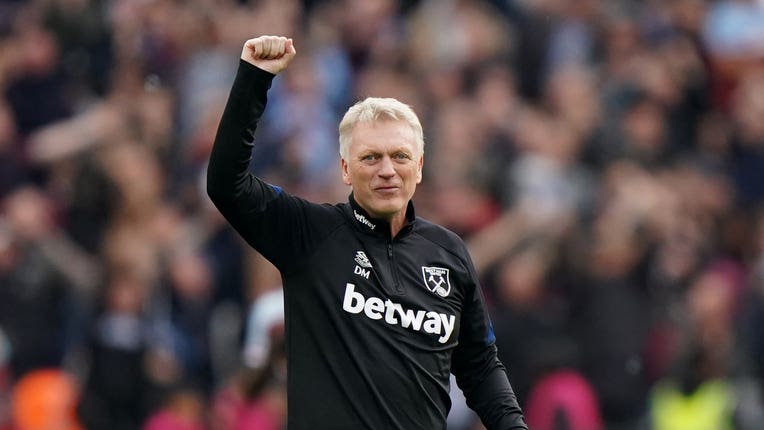 At this point it honestly doesn't matter how you win games as long as you win them!
Many might have believed to be a win over Everton was a given and that it might have been by a bigger margin but at the end of it all it's all about three points – nothing else matters.
This certainly won't be one of those games that will be remembered at the end of the season but the points which shoved us back into the top six above Manchester United on goal difference might be as precious as it gets.
David Moues admitted afterwards we were never ay our best against an Everton team sliding closer and closer to relegation under former Hammer Frank Lampard.
But reduced to their ten men and despite a battling finish we found a way – as good team do – to hold on for a crucial victory.
Speaking afterwards the Hammers boss said: "We had to get our game in midweek out of our heads and today's was a game we had to try and find a way of getting through and coming out of the other end with three points.
We did that, although I thought throughout the game that it could have got away from us at any time, even though we were winning in the first half.
I didn't think we had complete control of it, but if you asked me if we deserved to win, I'd probably say yes. But did we play as well as we'd like? No, but we're just warming up."