By Hughie Southon
David Moyes has been talking up last night's victory over Brentford but is still desperate to get back to the dizzy heights of last season.
The manager of course claimed it was a good result for the club as it keeps us alive in two cup competitions and that we kept a clean sheet,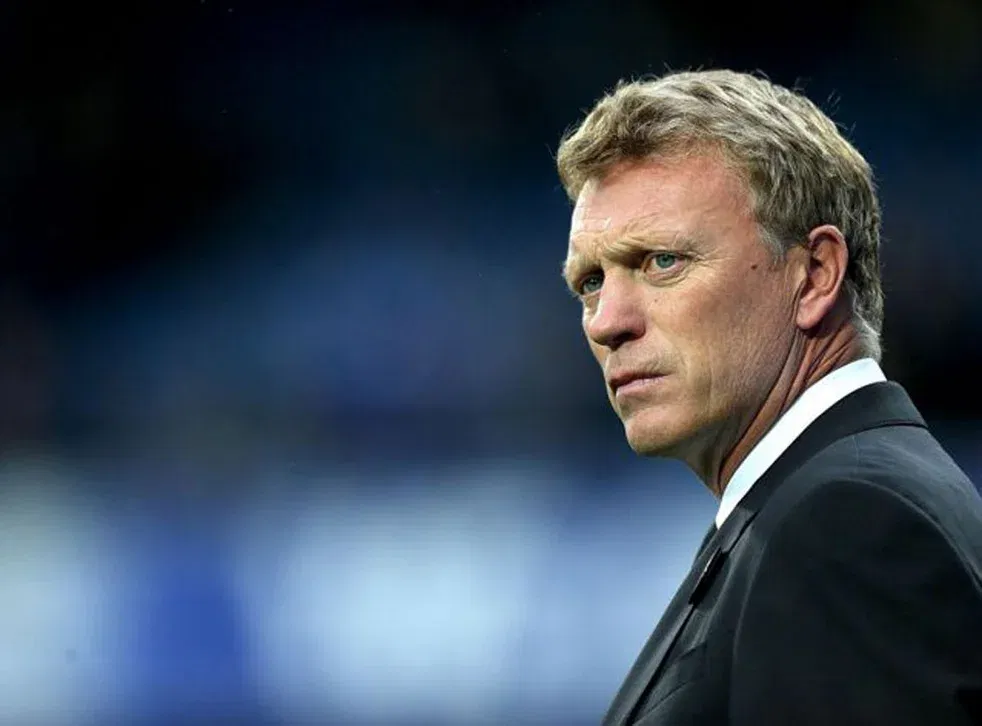 Clearly last night's result was a big relief for the manager who has now gone two games unbeaten and a result at Wolves next weekend would be a huge outcome to a critical relegation scrap.
Defeat at Molineux would be a mini disaster with Everton to come the following weekend but in the meantime the manager is clearly happy to advance to the fourth round of the Cup
Moyes meanwhile is of the belief that the Hammers played better in the league match against Brentford than they did yesterday but see the biggest thing he said was keeping a clean sheet and grabbing a goal from Said Benrahma .
Speaking after the game Moyes said: "If you lose goals, then it makes it much harder to get back in the game, so it was good. We kept a clean sheet, we kept it tight.
They had one or two chances and we did as well, but the game was very tight overall and there was very little between the teams, but we came out on top today.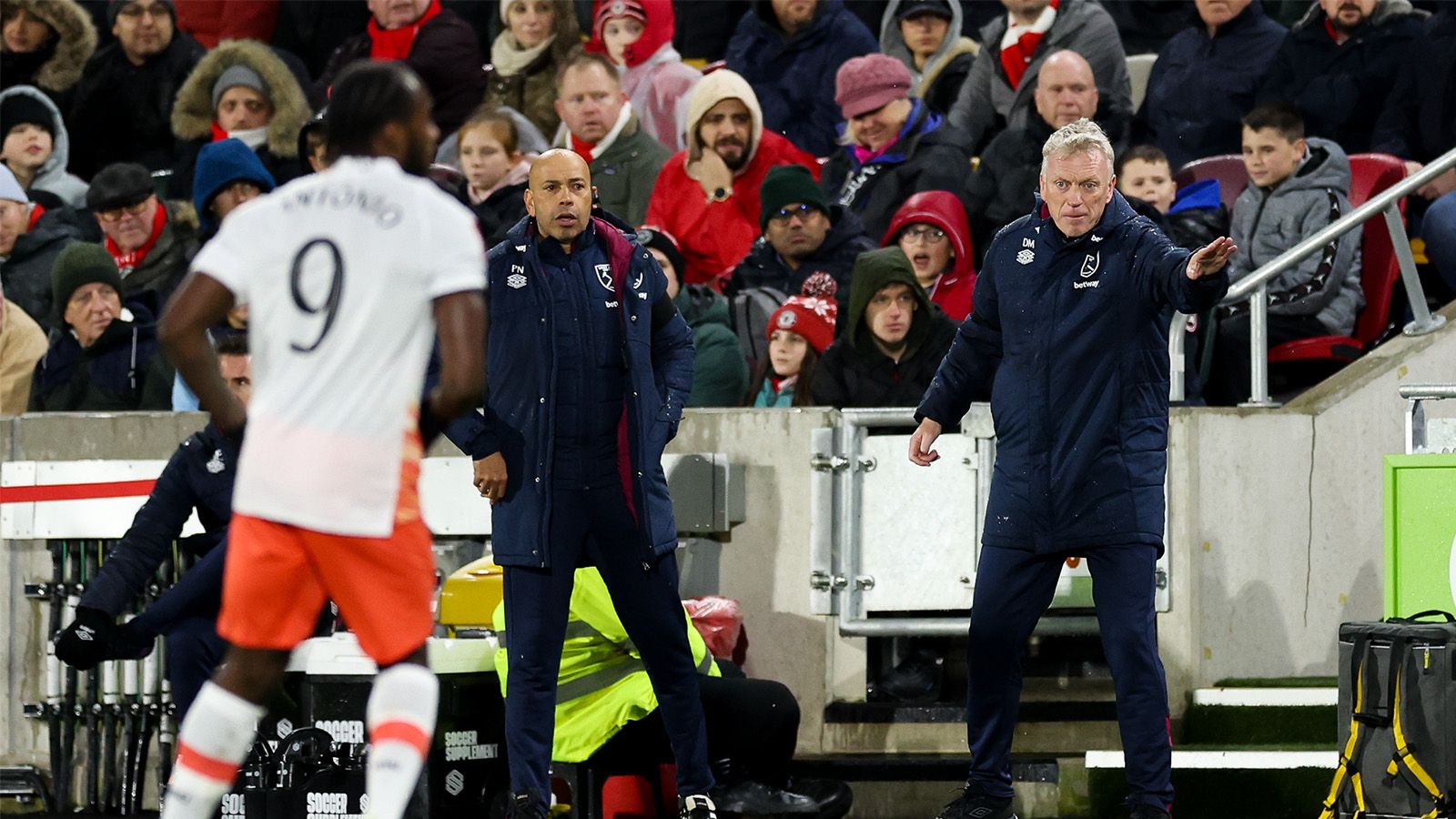 I thought we did a good job and a lot of the stuff we did quite well.
I'm dizzy that I want to get back to the heights of last year and I want to do it quickly and I want to get back to playing a level and obviously we're off that level at the moment.
So we've had to go back to a period when we had to be hard to beat and grind out games to get there and we did a bit of that today.