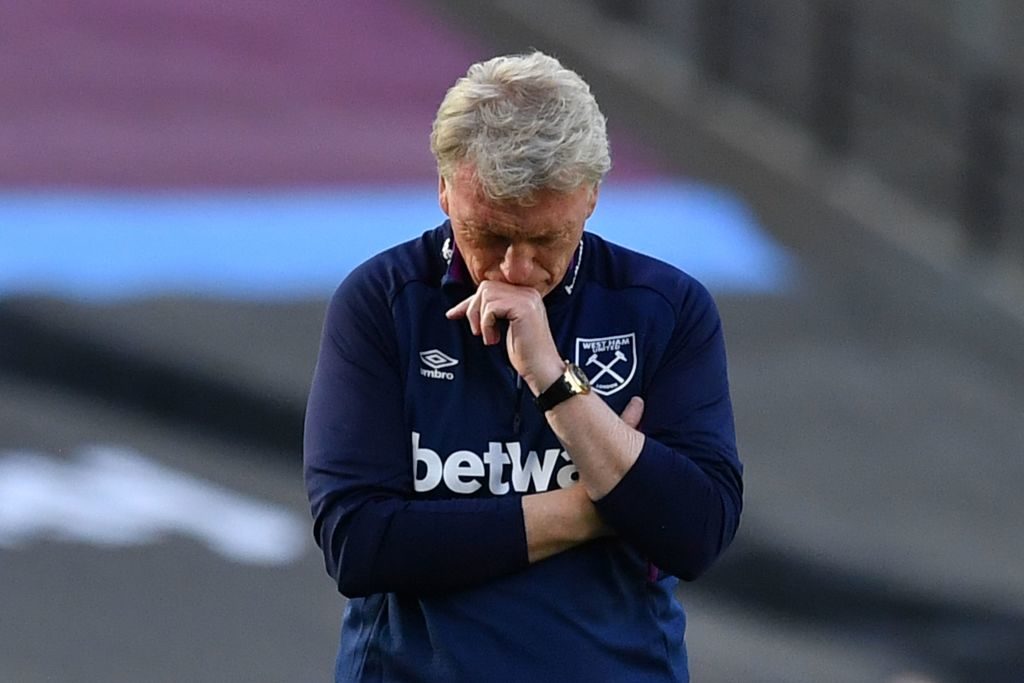 By Hughie Southon
David Moyes could hardly give anything less than a totally honest appraisal of his team's performance defeat at to Brighton & Hove Albion.
Goals from Alexis Mac Allister, Jöel Veltman, Kaoru Mitoma and Danny Welbeck sent the visitors to a 4-0 defeat, their heaviest of the campaign.
The boss was not happy with the Hammers' defending at the Amex Stadium, as the Seagulls took advantage of a couple of pieces of lax play from their visitors to secure the points.
While there were opportunities for Jarrod Bowen and Tomáš Souček with the score at 1-0, Moyes was only too aware that Brighton merited their success.
There was little he could say in defence of one of the worst perfomances seen by the Hammers in a long long time but he of course tried.
If were were rating the manager's performance we would give little more than a three and what on earth he was doing bringing on Downes for Soucek at 75 minutes is beyond any of us.
He said: "We had a couple of opportunities to equalise, but no doubt we were under pressure from the start and Brighton were much better than we were.
We won 4-0 last week and today we've lost 4-0. Maybe it's a wee bit of the way we are and the way the league is. We need to improve our away form if we can.
While we're not doing that we have to keep our home form up, and hopefully we can do that.
We didn't start great, but we knew we were going to have to play a slightly different way and we weren't going to be able to press the ball as much.
Brighton have got a style and we were going to have to concede quite a bit of possession at times. We did and we conceded a really poor goal to give them the lead from a penalty kick.
It was a terrible goal to give away and we should have dealt with the ball, the cross-field pass, and we didn't.
It got them in front and it made it harder because it meant then when they were having the possession we obviously needed the ball to get a goal."