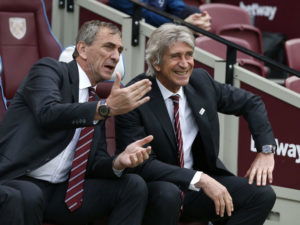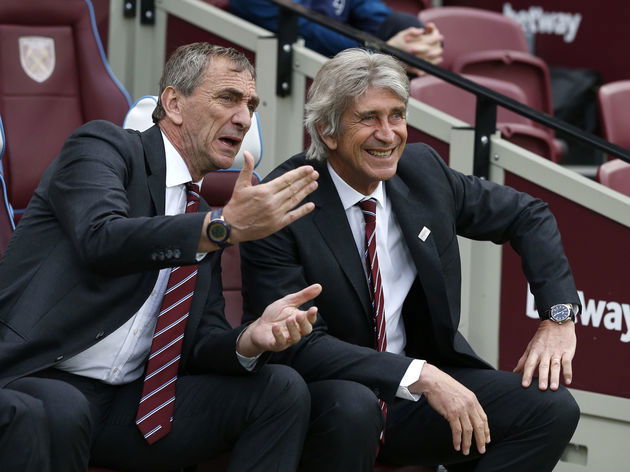 It won't be long – if we haven't heard them already – before those wonderful old words "net spend" come into regular usage.
There is of course no question that we need reinforcements – definitely up front and in midfield – but how much we need to spend is another question altogether.
In previous years – under such managers as Slaven and David Moyes – the summer spending discussion has been worth listening to notably with the likes of Jordan Hugill arriving at the club.
The current state of play is that £30 million will be committed plus all the monies raised in transfer fees – a situation I have absolutely no doubt was discussed with the manager when he arrived at West Ham despite the reservations already being heard among the fans.
This man is no fool and knows exactly what he needs this summer having already produced a squad which towards the end of the season was showing every sign of becoming a very good outfit indeed.
Had he not been given and accepted the long term financial l plan from the club he wouldn't have been here at all.
There will be much raise about the Sky money but it#s important to remember that doesn't get used for player purchases but for wages, national insurance and the like.
I have written before that our four best players of the season – Rice, Diop, Balbuena and Fabianski – cost us no more than £33 million.
And whilst we need a striker or two plus maybe a midfielder and defender these are probably not going to cost us the hundreds of millions that some may believe.
Given Pellegrini and Mario Husillos' ability to pick up top players unbeknown to other clubs and decent prices I think the 'net spend' expression can take a back seat for now while we wait and see.