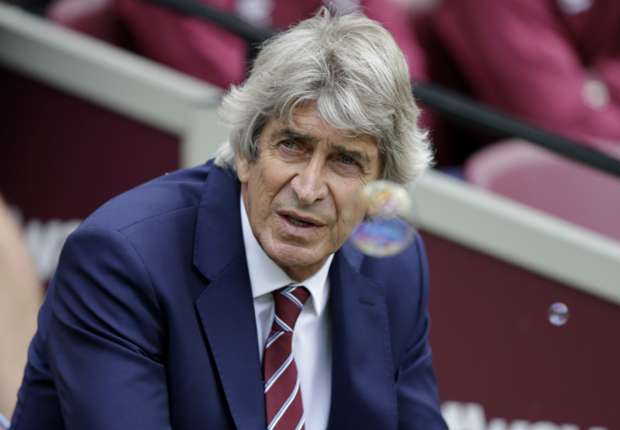 Amid all the excitement and joy of returning to the creative pass and move football introduced to the club by Manuel Pellegrini let's not overlook the true grit added to the team's game.
The away clashes at Villa and Bournemouth – or games like them – would probably have been lost last season and before but in both matches we have seen serious application and a "they shall not pass" mentality emerging.
It is a reminder of what has gone before -notably under Allardyce – whose "respect the point" mantra comes from another land and another time.
Pellegrini only has one mantra "respect three points" added to: "if you have the ball they can't score."
I understand Pelle has been given more money to invest but the new attitude is all about mentality rather than cash as we saw yesterday at the Vitality.
Unlike some teams of ours in the past these lads just refused to give it up against a very difficult to to beat team whilst at Villa the application and determination with ten men was something to behold.
With Haller up front, Rice in midfield, Diop at the back and Fab between the sticks the Irons have a terrific spine.
Add the flair and readiness of the others to track back and do their share and you have a team that's well  worthy  of their top three place.
Respect the point Sam – not on your life when a game can be won as the Hammers attempted to do right to the end of those games at Villa and the Vitality!
It's still early days but I can't help remembering the manager's statement on arriving at the club: "I will not fail."
He may do a lot better than that.