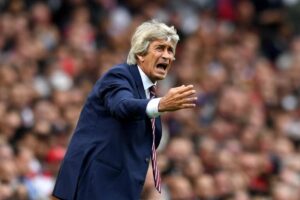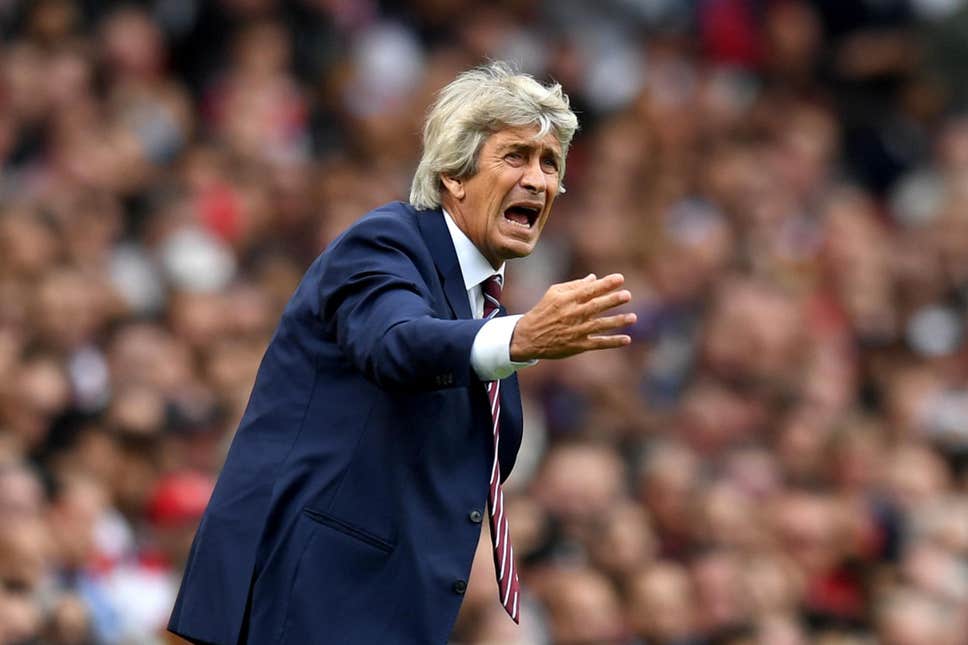 Manuel Pellegrini's regular mantra -" play as a big club " – is paying off in a huge way as the Irons go from strength to strength.
The Hammers boss has made it clear for weeks that the best form of defence is attack claiming quite simply: "If you have the ball the othe team can't score."
Okay we aren't dominating games but we showed against Unted today that we are learning and learning fast as we brush shoulders with the likes of City, Liverpool as we join the elite.
There's still work to be done on final balls, passing and not giving it away too easily but it's getting better game on game and the manager could barely hide his delight at the end of this particular 90 minutes.
He had gone into the match telling Sky, when asked, that he believed Manchester United were beatable and the lads were in no mood to disappoint as they went about their business.
And speaking after the game on https://www.whufc.com/news/articles/2019/september/22-september/pellegrini-we-must-keep-working-after-manchester-united he said:"I'm very pleased. Playing Manchester United at home is a special game for our fans and I think they enjoyed the game from the beginning.
"Manchester United didn't create too many chances, we tried to play high [up the pitch], to have good recovery [of possession], and you must be happy when you score two goals and don't concede.
"For 45 minutes we perhaps played too fast, and both teams lost too many balls, so to score the first goal was a key factor to try and win the game.
"I said at half time if we continued to defend as we did in the first half, not just in our box, but force them to make mistakes immediately when they came into our half, then we are not going to concede too many opportunities.
"That's how it worked out and then that beautiful free-kick finished the game."
He added: "We must continue working all together – the technical staff, the players and the fans – to create the atmosphere inside the stadium.
"You can see and hear that all the fans are happy and the team is playing well so all of us together must try to add another three points in the next game.
"When you talk about future targets you must demonstrate in every game on the pitch a winning mentality. For the moment we are in a good position in the table, but we must continue doing it in every game to try and keep the position."