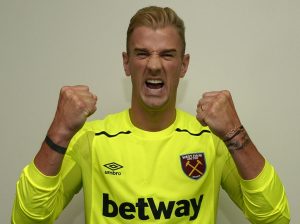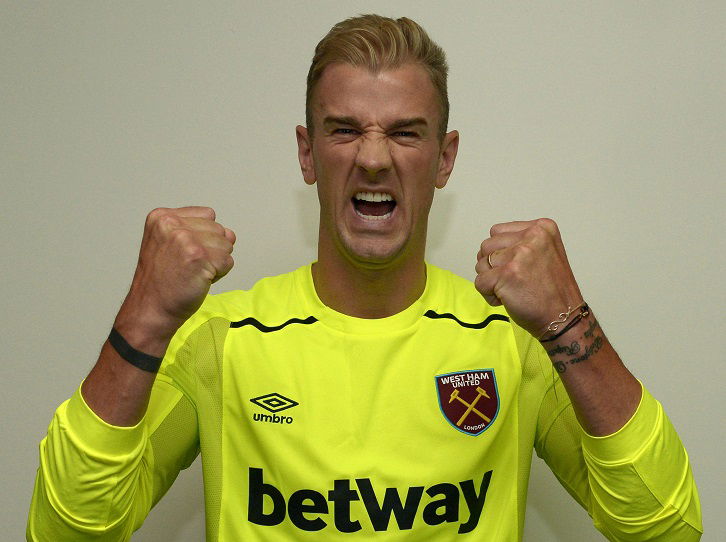 Joe Hart's return to the first team  today is not the biggest surprise in the world but a surprise nonetheless.
The competition between him and Adrian has gone on all season and although the Spaniard was – in my opinion – at fault for the first goal last at Swansea week I can't agree with him being replaced today.
I really hope I'm wrong but this move – and announcing it early, which is odd in Moyes terms – seems a tad opportunistic with an international weekend looming.
If the plan is to push Hart's profile back into England's World Cup plans I have to say I for one don't give a damn about that stuff. West Ham is my only concern and I remain very uncertain that the goalkeeper best serves them.
The old boys act is something we can seriously do without at this moment as the Hammers face what I truly believe is their first seriously "must win" game of the season.
Moyes will probably argue that eight goals in two games is a good reason to make the change but as he pointed out himself after both games they were down to bad defending rather than bad goalkeeping.
There' another issue at stake here as well – Adrian's future! The new contract offer which will soon be put before him was at one time seen as a cut and dried formality in terms of acceptance.
Finding himself 'down the road' again at a critical point in the season could  have him thinking twice or three times before putting pen to paper and with Hart on his way and young Nathan Trott hardly ready we could have a new problem in the making.
None of this feels quite right.