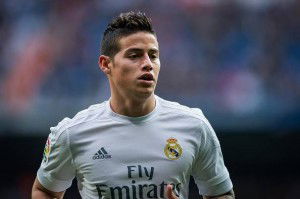 The BBC decided to run a transfer soey over the weekend which amused many a West Ham fan.
The BBC Sport boldly procaimed in their headline 'West Ham are considering a move for Real Madrid and Colombia attacking midfielder James Rodriguez, 25, with the Spanish club wanting £67m'
According to Spanish publication Marca, West Ham are one of the numerous Premier League sides linked with a move for Real Madrid's Rodriguez.
The attacking midfielder endured a difficult past season and is considering his future beyond the Bernabeu. The La Liga giants have valued the Colombia international at €80m.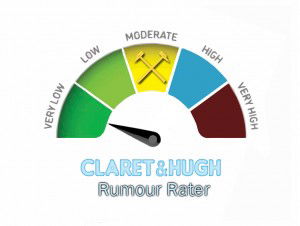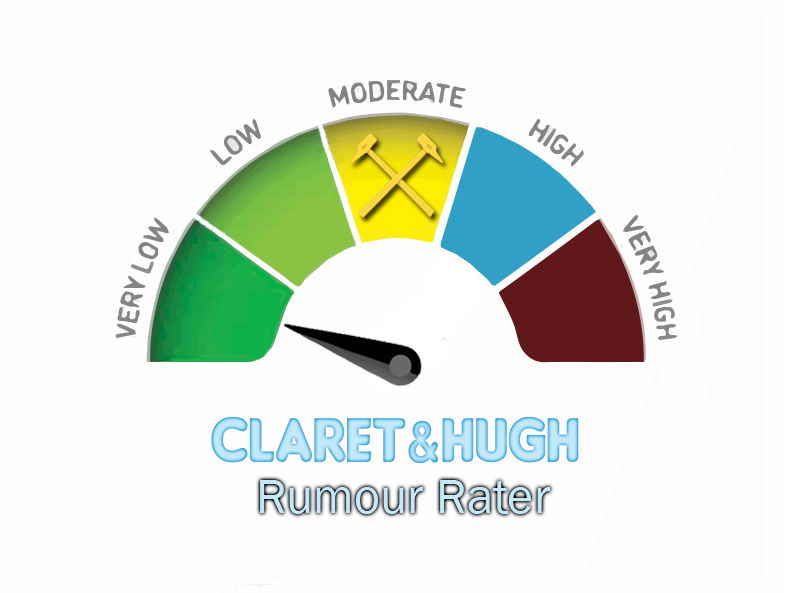 I know people will point to the double signing of Carlos Tevez and Mascherano in 2006 by Alan Pardew but seriously look what trouble we got into that time.
I am sure Mr Sullivan would like us all to believe we are competing for players with the same cabre as Rodriguez but we don't have the money, we couldn't afford his wages without going over our financial fair play budget and he wouldn't want to come to us anyway. Apart from that I see no issues with silly season rumour whatsoever 😉
Sorry but we give this the lowest rumour rating possible!