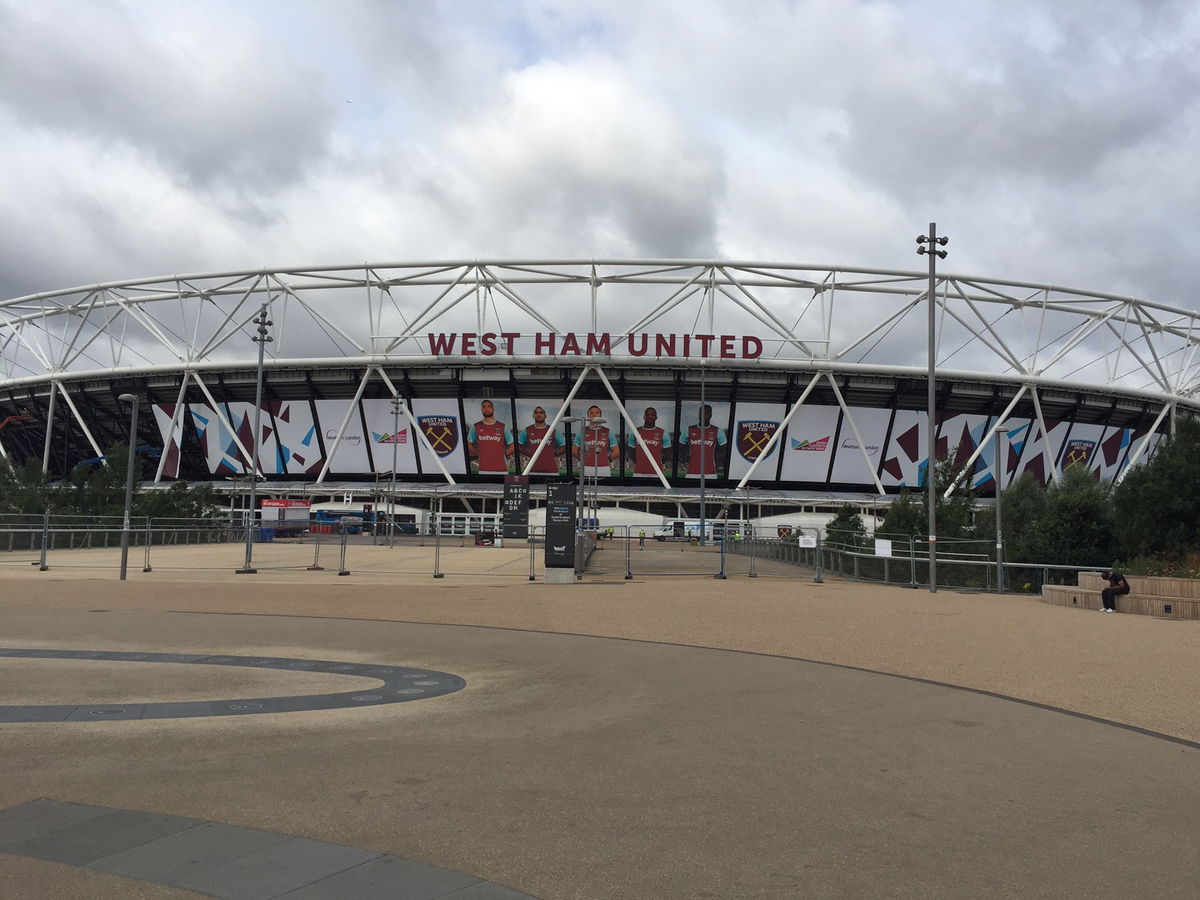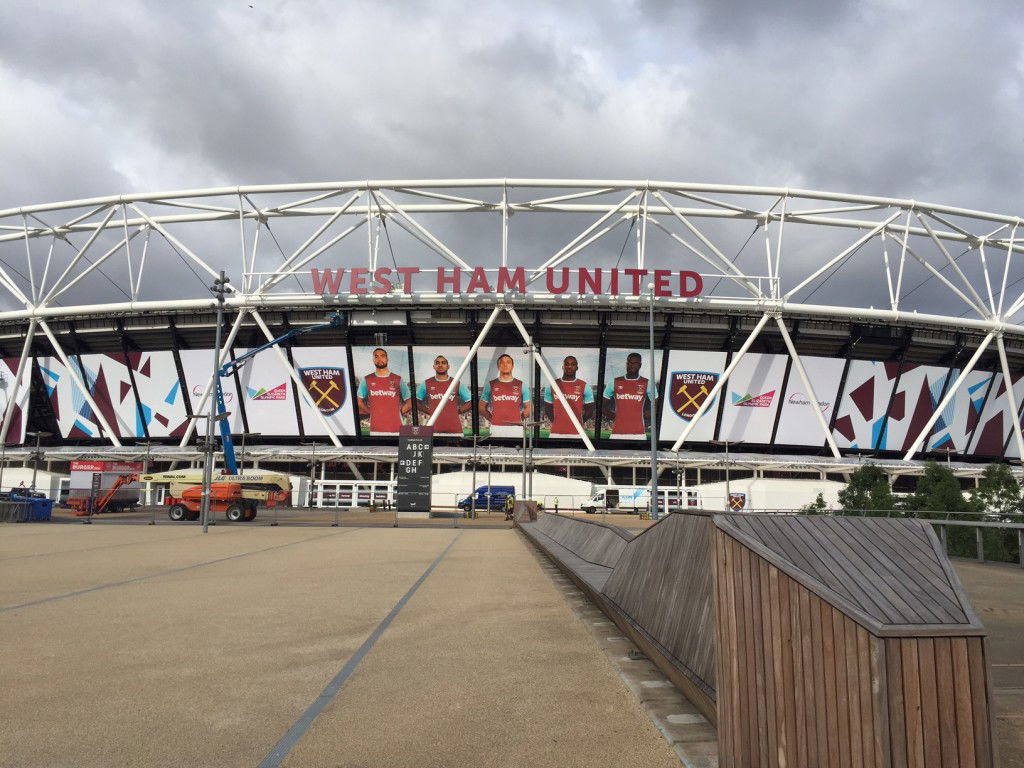 Sean has been out to the stadium this morning and sent a couple of images.
Clearly a lot of work has taken place overnight and these early morning pics relly do represent the calm before tonight's storm.
Be loud…be passionate everybody – this is now home and we need to put this little Slovenian outfit in their place.