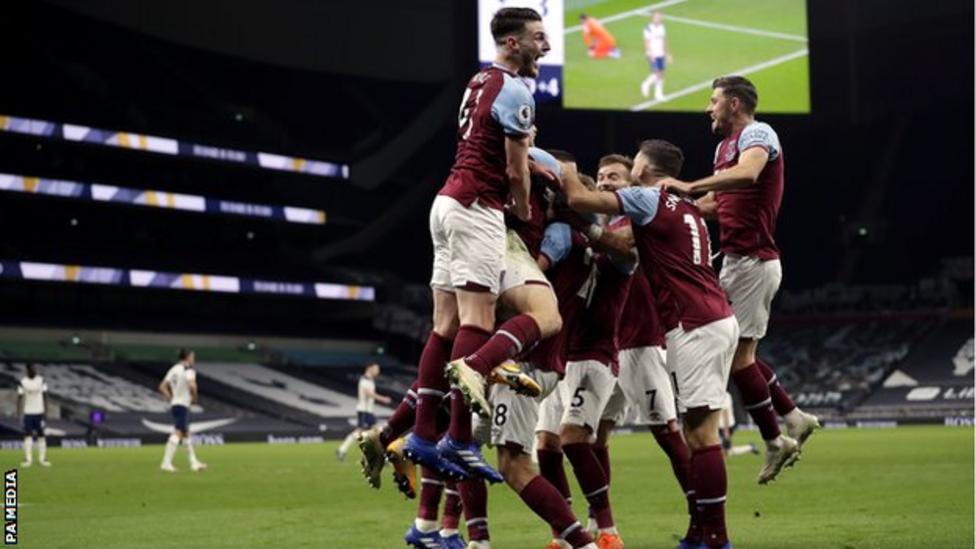 Are we witnessing the start of something special at West Ham under David Moyes?
Fresh on the back of away wins and clean sheets against Wolves and Leciester City we produce an  almost  comeback like that.
The start of the London derby looked like the West Ham of old conceding three goals in twenty minutes through sloppy defending.
But the West Ham of old would have given up and never have produced the belief to grab a point!
Sure Spurs missed a number of chances with Kane hitting the post and Gareth Bale missing an open goal but with eight minutes left West Ham made one of the most amazing recoveries in Premier League history woith what must be the goal of the season from Manuel Lanzini.
That point felt like a win to all West Ham supporters and must have felt like a defeat for all Spurs fans.
West Ham climb up the table to the eighth spot in the Premier League table and no-one would bet against him turning over Manchester City next week who sit in tenth place.
The team are full of confidence under their new playing captain Declan Rice and must feel they can take on anyone.
Europe here we come 😉