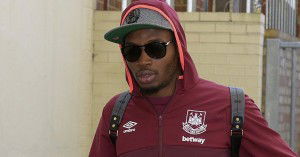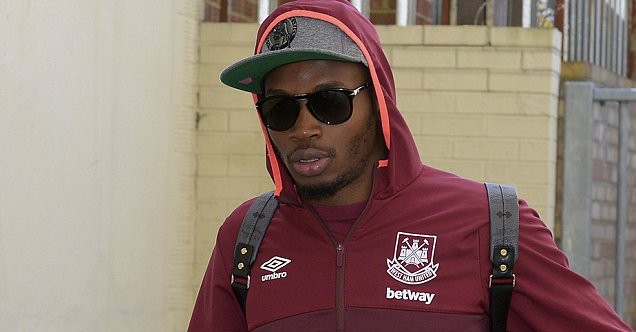 So, let's catch up!
Thus far we have sold James Tomkins for £10m and it seems Diafra Sakho will soon be on his way for £16m to West Bromwich Albion.
The arrivals have been Håvard Nordtveit (free) Sofiane Feghouli (free), Gokham Tore (loan), Quina (two year scholarship) and Tony Martinez (£2.5m reported).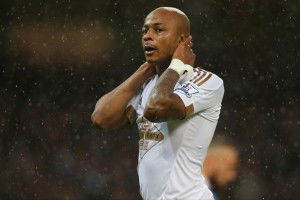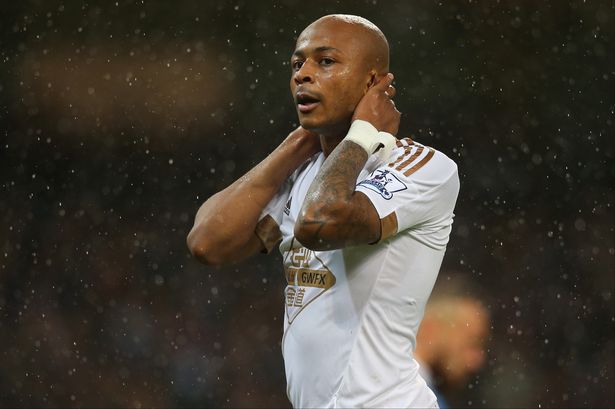 So by my reckoning should we sign Andre Ayew for £20m – as now seems a given – we will be around £3.5m in credit, with the initial transfer kitty still available.
Very healthy and hopeful and although I will be very sad to see 'Sak' move on it's time to bow to the inevitable and there are a couple of things that need saying about that.
The first is that should the deal go through at £16m we will have made a 400% profit on a player who was a bit of a gamble when he arrived.
It wasn't even a certainty that we'd buy him at all before the initial permanent signing arrangement was enforced by David Sullivan only after the former manager wanted it to become a loan deal.
Thus, this represents very good business which leads us to the second point. Over the two seasons since he signed Sakho has made 50 appearances from a possible 89 and if anyone knows how many of those were as a sub please let me know.
His back injury has been a problem for some time now and if I am brutally honest with myself – despite thinking him a terrific player – the move to the west midlands looks like good business.
So it appears from doing a simple sum and assuming that Ayew joins us we will have between £25m – £30m left to spend.
I arrive at that by assuming £25m was put aside (it may have been more) plus the £3.5m from completed signings and the Sakho deal.
Could life be that simple?
COYI