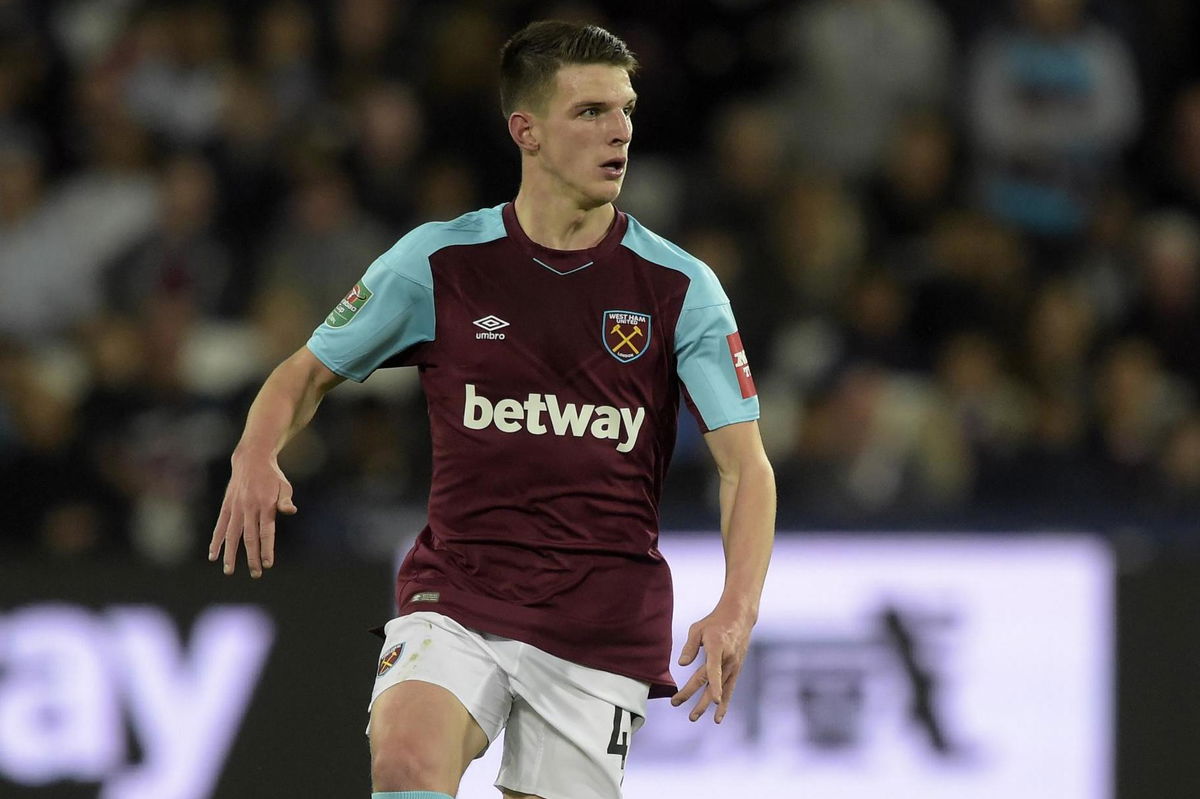 It doesn't  seem to matter how many times Declan Rice resists any sort of overture from Manchester United, true, half true or manufactured, the speculation will continue among Hammers fans that he will soon be on his way.
But it seems to me that if we ignore the vagaries of youth which should be permitted of any teenager, Declan has grown into a bloke who knows how to make up his mind and sticks by it whatever stick may come his way.
Throughout every conversation I have had with his footballing mentor  Terry Westley, one thing has come over loud and clear with on one occasion Terry saying: "Once Declan makes his mind up that's it and at that stage of proceedings all he wants to do is learn."
He insisted in his CandH blog yesterday that his England "troubles" would act as an reminder to him that he still has a lot to learn and that he will go away and do so."
It didn't go down well with everybody of course but once his international decision was made, that was it, just as it was when he decided to commit to a six year West Ham contract, that too was very much it.
On three separate occasions now he has made it clear he wants to stay at the club despite all the speculation – a club on the rise rather than one seemingly on a terminal decline currently.
Much is always made of the fact that were an offer and big wages to be made it would make a huge difference and it would be daft insist  otherwise.
But it's been been made pretty clear to me from key insiders that £70 million was LAST SUMMER'S PRICE and that it will have risen to between £80m – £90 million next May after he has become an England international with however many caps behind him .
Frankly I do not believe Manchester United will be in with any sort of shout anyway given their situation. Others may be (or not).
But when he says he isn't interested in Old Trafford it really is quite easy to understand why and I think we really should get on with our lives and enjoy Declan Rice as a West Ham United player rather than being distracted by media near fiction or otherwise.
He a Hammer through and through as Terry Westley has always insisted and i would be pretty confident that he will still be around until at least the end of the 20/21 season minimum. Europe this season will seal that!
COYI