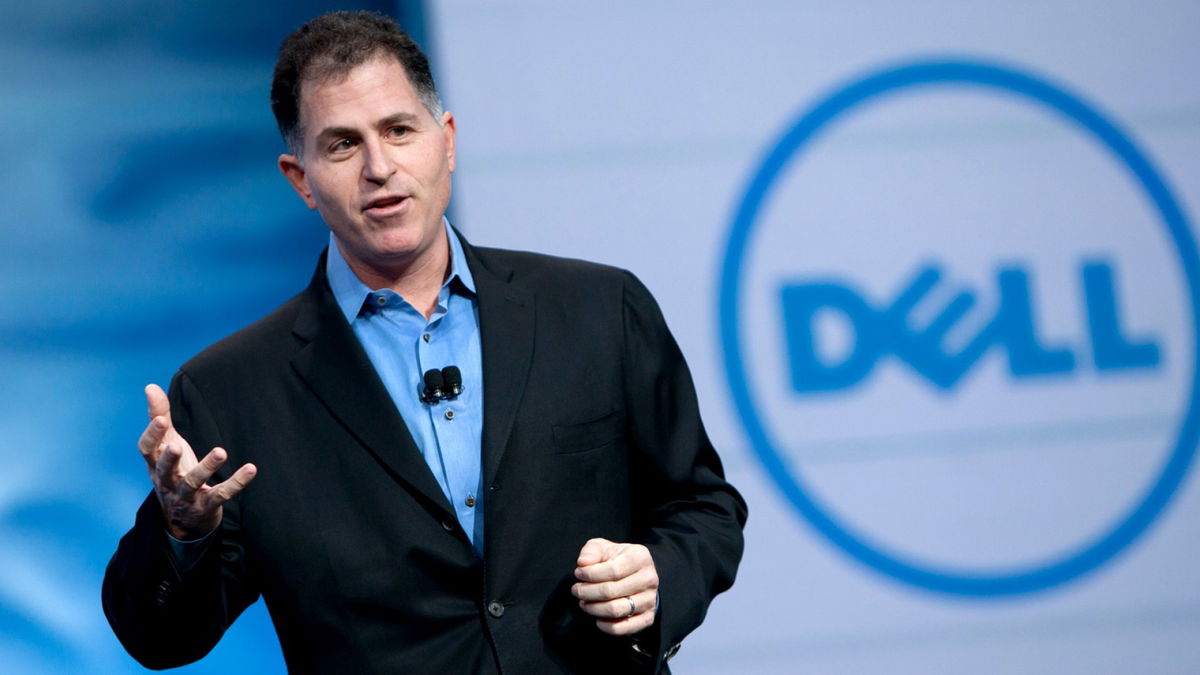 At first glance, it could seem to some that computer billionaire Michael Dell is mounting a take over bid of West Ham.
His investment company bought up a £22.5m debt from Frankfurt for the remaining balance on Seb Haller later agreeing to defer payment to 2022 and then agreed to loan West Ham up to £120m over the next five years.
Unfortunately, the truth is a little more mundane and the connection is a purely financial transaction.
Dell's investment company MSD has branched out into English football loaning money to Derby County, Burnley and Southampton to name but a few.
The £120m loan from MSD is actually a finance facility and the club has not borrowed  the full £120m upfront, they have the facility to borrow up to £120m, akin to an overdraft facility.
A £55m short term loan from Media Rights and Funding and a £20m loan from Barclays  taken out last year are due to be paid off in July this year which is just 16 weeks away and this new facility will be used to pay off those £75m of  club debts.  That will leave up £45m to be used when required to aid with cash flow particularly around transfer windows and other shortfalls in funding.