We all wish the subject will go away or eventually runs out of steam as we recover and climb the table …but right now it just won't
And in this piece Claret and Hugh follower nails for us precisely what is wrong with the way Moyes approaches games (with the possible exception of the game against  Nottingham Forest).
It doesn't make pretty reading but it certainly smacks of the truth
By Stubbo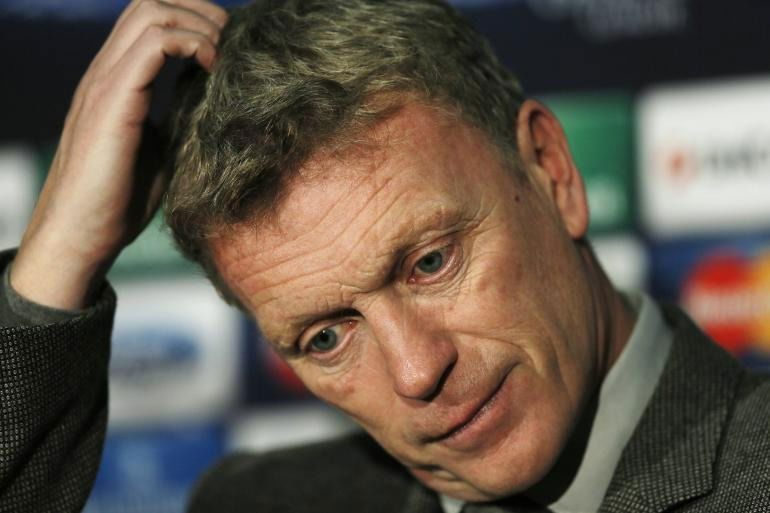 The trouble with Moyes' whole match preparation is that it focusses on spoiler tactics rather than our own game.
What can we do to stifle. What can we do to counter. What can we do to negate ???
There is almost no focus on 'what can we do to impose our way of play on them' The reason? We don't have a way of playing.
His whole ethos is about spoiling and nicking something off the back of it, from a breakaway or a set piece.
That's simply not how top teams operate. It's not a winning mentality, but a subservient mentality. It assume the opposition are stronger and can't be over powered by force of performance, and it will never harness our own talents fully, because it focusses so much on trying to stop theirs.
The man really has to go.