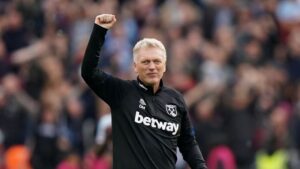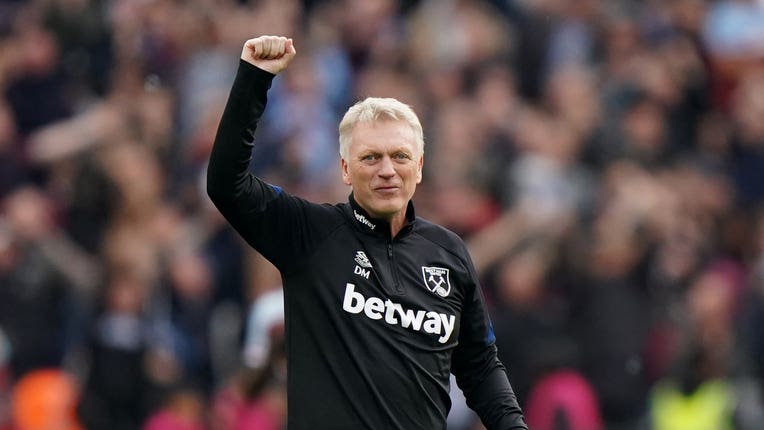 David Moyes has mentioned on various occasions how much he wants to win a trophy for West Ham.
It's neen far too long and he goes into the match at Southampton desperate to win against a team with whom we have had some key battles down the years.
The hope is that the FA Cup is opening up and that this could become the year of the underdog with the Hammers – currently flying high – looking for a top result.
Once again he was reluctant to give details of the team and formation he's likely to play but told reporters that he really hopes it becomes an open competition.
He said:  "The top teams tend to be in and around cup finals. The thing I've enjoyed this year is we've challenged the top teams.
I can't talk about winning cup finals. But I do think on our day we can challenge and give most teams a game."