The ball looped in and all of a sudden, time stood still.
2-1 down to probably the best team on the planet and without an ounce of energy left, the Hammers flung the ball into the mixer one last time.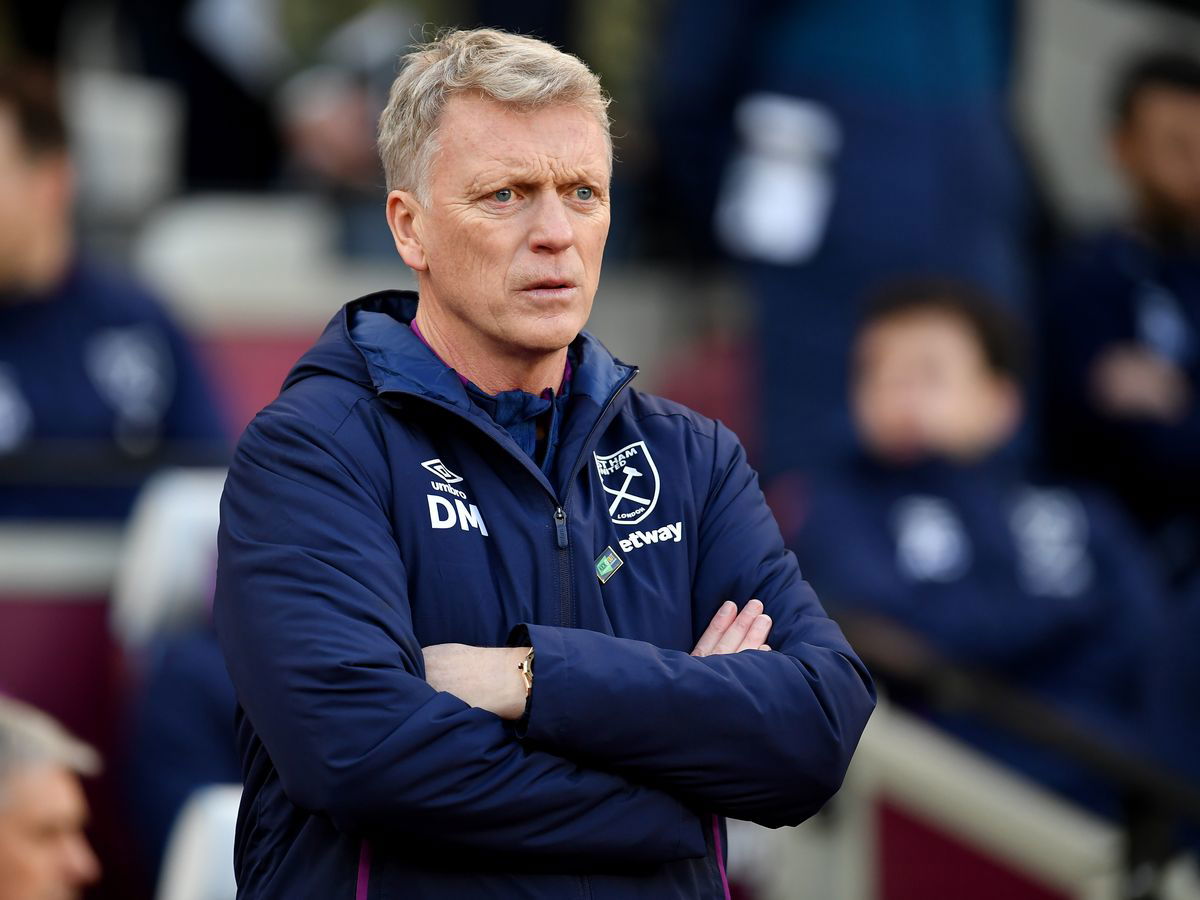 David Moyes had been seen on the touchline beforehand by the BT Sport cameras, telling his exhausted, battle-weary players that there was bound to be one more chance.
So it proved.
The ball in fell to Issa Diop, and he was free as a bird in the area! He may be a great defender but he isn't a striker, and his header agonisingly fell wide of Ederson's post.
He laid on the ground, his head in his hands, surely wondering what the headlines would have been had he rippled the net.
Ederson took the goal kick and the full-time whistle went.
This was a defeat for the Hammers, and normally that's a kick in the teeth, a setback, a reality check.
This was nothing of the sort.
City are absolutely brilliant. They have phenomenal squad depth and have spent nearly a billion pounds since Pep Guardiola's arrival. They brought on Phil Foden – a starter for any other team in Europe, surely – as a substitute!
West Ham matched them punch for punch.
Yes, there was some defending to be done, and the Hammers had to sit in at times, but this was a performance, a loss, to swell your spirits and make you realise: We belong in this top-four race.
The Irons have been patted on the head a little bit this season, told that the form is excellent, and it has the feel of condescension, that the pundits are expecting us eventually to fall away.
Not a bit of it.
Declan Rice and Tomas Soucek went up against Kevin de Bruyne and Fernandinho today and matched them beat for beat, blow for blow. Mikey Antonio never, ever stopped running until his substitution. Jesse Lingard played the KDB role, getting on the ball, driving us forward.
Ben Johnson was turned inside out more than once but he kept coming, kept making tackles, kept making life difficult for Riyad Mahrez. Vlad Coufal was my personal Man of the Match, constantly making life near impossible for Ferran Torres, who was eventually hooked by Pep Guardiola when he introduced Foden.
It all seems a bit alien to be writing something like this after a loss but this was the Irons going toe-to-toe with perhaps the single best team in the world. They could win four trophies this season.
And we're disappointed we didn't get a point. We're annoyed we've lost a bit of ground in the race to qualify for the CHAMPIONS LEAGUE.
These Hammers never give in, they're here to stay, and I have to say that I'm agog at just how good we are.