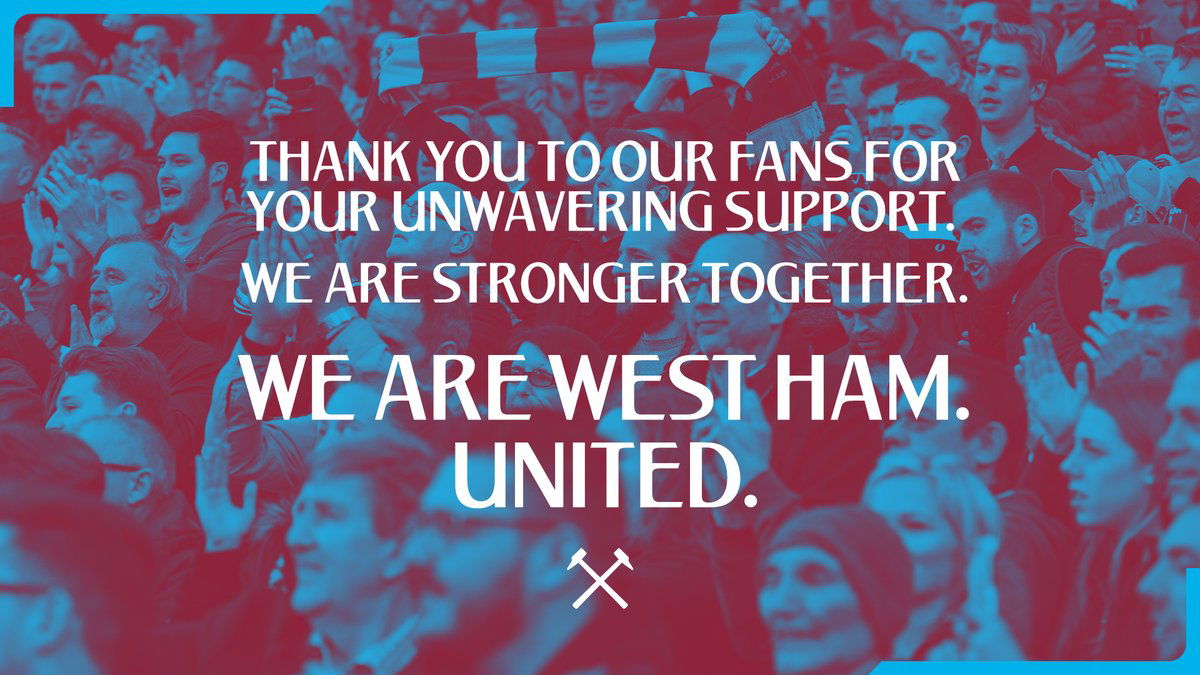 All six Premier League teams involved in the European Super League have now withdrawn from the ill-fated European Super League competition.
Manchester City were the first club to pull out after Chelsea had said they were preparing documentation to withdraw after fans protested against Stamford Bridge delaying a Premier League match against Brighton last night.
As predicted the four remaining English sides – Arsenal, Liverpool, Manchester United and Spurs – have all now followed suit.
The Super League which now consists of just six Spanish and Italian said it would reconsider "the most appropriate steps" to reshape the project.
Liverpool said their involvement in the proposed breakaway league "has been discontinued".
Manchester United said they had "listened carefully to the reaction from our fans, the UK government and other key stakeholders" in making their decision to not take part.
Arsenal apologised in an open letter to their fans and said they had "made a mistake"
Spurs chairman Daniel Levy said the club regretted the "anxiety and upset" caused by the proposal.
Uefa president Aleksander Ceferin welcomed the reversal, adding: "They are back in the fold now and I know they have a lot to offer not just to our competitions but to the whole of the European game. The important thing now is that we move on, rebuild the unity that the game enjoyed before this and move forward together."
Meanwhile, West Ham posted a photo on Twitter following the dramatic U-turn saying "Let's get back to focusing on what's important and stand together to show that there is No Room For Racism."