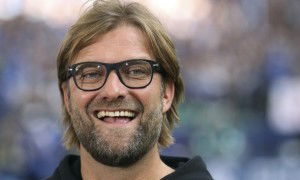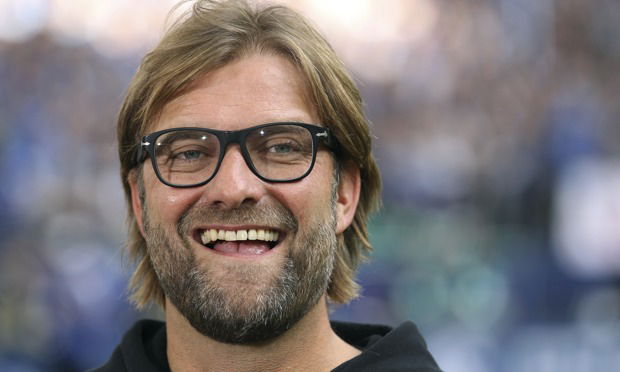 Silver linings are hard to find right now and Jurgen Klopp's words that "football is the most important of least important things" sums up the gae's position in society perfectly!
Our health and well being in circumstances which have shown the potential to over power many is really all that matters but…
…in terms of football maybe the present crisis in the game can have a profound effect on the way it develops over forthcoming years.
The hideous money thrown at players as clubs look for more and more commercial success is one of the huge downsides of a game that very often feels it has lost its way among the billions of pounds surrounding it.
But ClaretandHugh follower Hammer_Rite dares to suggest that maybe the current health scare and breakdown of the game could be a good thing.
He writes: "Out of these terrible circumstances might come some good. For far too long football has been awash with money. Average players on ridiculous contracts.
Maybe when we do eventually get rid of this virus clubs will "cut their coat according to their cloth"although I will hold my breath on that.
Okay Sky/BT have bought big money to the table but for that they can at anytime change the games to different days and times. Maybe this is a waking up time for football.