By Hughie Southon
It's time for Alphonse Areola!
David Moyes has made it clear for months that the France international was his natural choice as second goalkeeper at the club but thus far has failed to use him at Premier League level to any degree at all.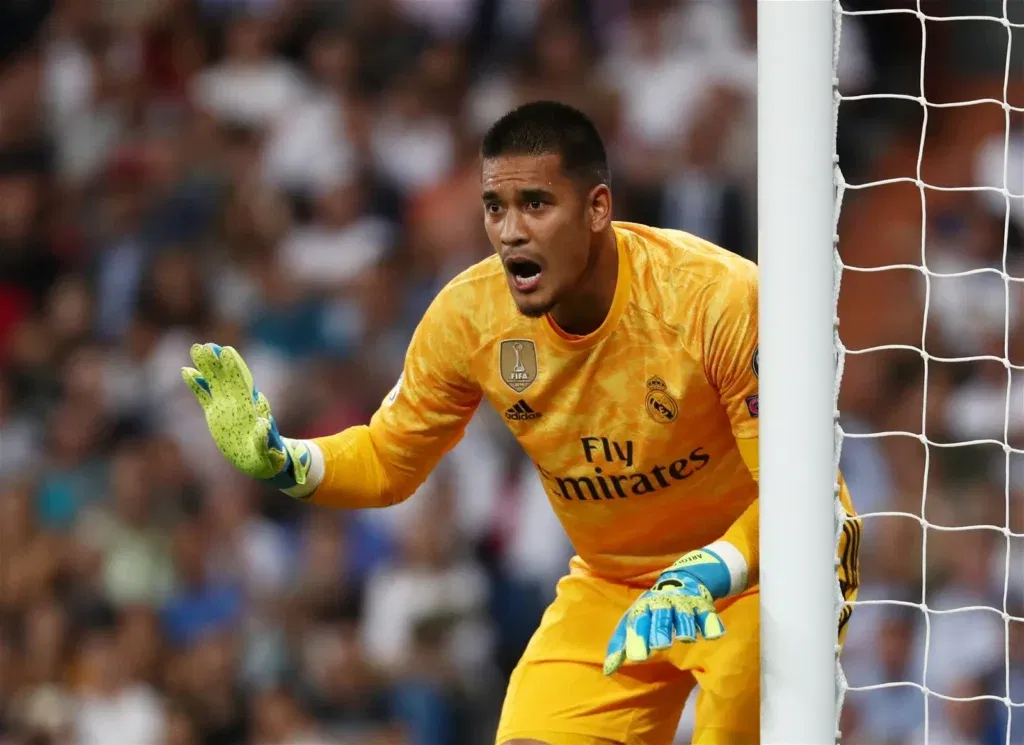 With Lukasz Fabianski perhaps not quite looking what he was even a season ago. it is surely time to give Areola his chance.
Whether Fab receives another contract offer remains to be seem although frankly it wouldn't be a surprise despite him heading towards 40.
As a result, one wonders when Areola cost around £10 million and several weeks was spent organising his hefty wages one wonders when his chance will come.
Fab certainly hasn't been at his best this term but is not to be over criticised as a result given the form of the remainder of the defence.
However, it would be good to see whether the current Number Two really has what it takes at PL level. Seems to us his chance is long overdue.