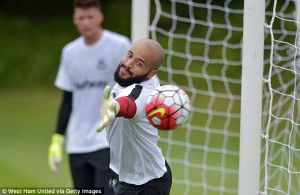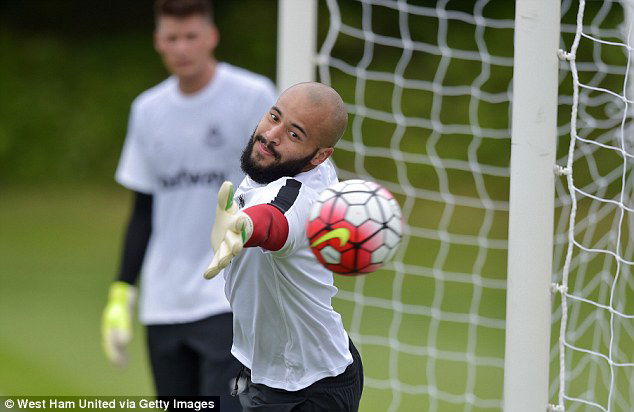 Ok it's the international break and these are relatively slow news days but I can't allow this to pass.
Normally I really wouldn't bother to comment on a set of ratings but I was incensed when I opened my eyes and saw this one.
The usually very reliable London24.com has rated  the Irons summer signings on their site this morning with, unsurprisingly, Dimi Payet at the top with nine. Fair enough of course.
Manuel Lanzini gets an eight, Angelo Ogbonna  a five and amazingly, despite not making a Premier League start, Michail Antonio rates one point above him. Not sure what that's all about.
Victor Moses gets an eight, Carl Jenkinson a six, Nikicia Jelavic a five and Pedro Obiang a five, all of which seems about right.
However, they then hand Darren Randolph – despite three fine games in Adrian's absence a FOUR – justified by the claim that he looked dodgy on numerous occasion. He looked more like a seven to me.
Surely there's not many who would argue that the keeper did a fine job in the No 1's absence despite some reservations over the Europa Cup clashes.
I know that ratings are a very subjective business but that really does seem ….well, just WRONG!