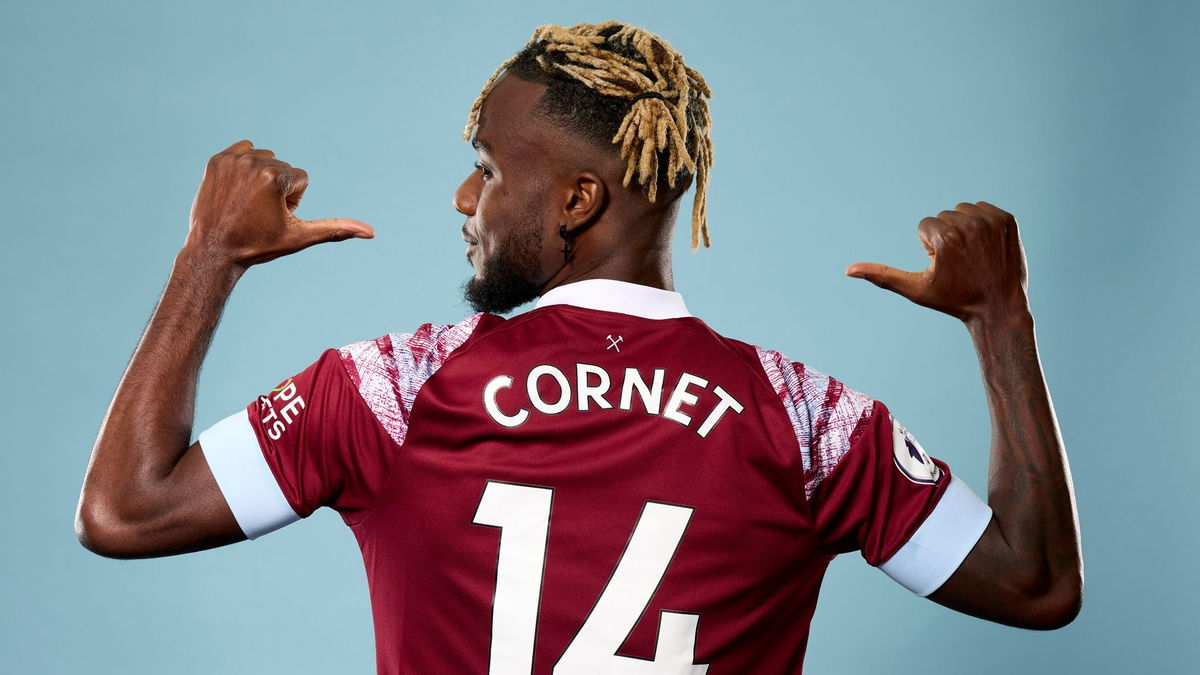 I am becoming more confident of survival but it will depend on one player retaining his fitness for the rest of the season.
That player is Maxwel Cornet and his arrival at this stage of the season is like having a new player come through the Rush Green doors.
Indeed, had he been given more than five minutes in today's game against Villa we might have grabbed the win we so desperately needed. He looks as sharp as a knife.
He had appeared against Larnaca and during his seven  minutes on the pitch could have been credited with a fine assist had Paqueta not boobed in a one on one with the keeper.
Cornet played in Paqueta from halfway but with just the goalkeeper to beat,  his low shot from the D was blocked .
Today he broke from the halfway line in the last minutes out[acing the Villa midfield but was denied by a late sliding block, before the assistant's flag went up for offside.
Let's not forget that awful disallowed goal he scored against Chelsea. This guy looks business to me and could change things within the squad.