Claretandhugh Facebook follower Andrew Sawyer sums up perfectly what most of us believe must happen at West Ham this summer. You can read comments such as this at CLARETANDHUGH | Facebook
By Andrew Sawyer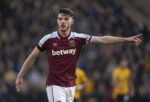 We can always rely on the Moyes Out brigade popping there heads up.
But this in my book is the most important window we have had for some time if not ever.
Moyes has taken up from relegation candidates to the edge of greatness with a small but fiercely competitive squad.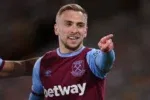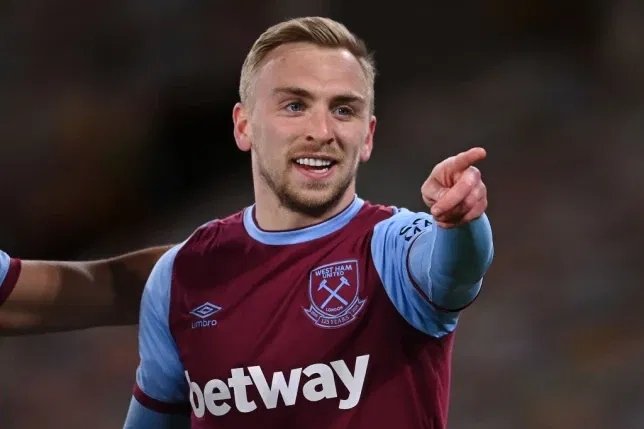 We now need to build a squad that can deliver the next level. The coming year will be our last opportunity to convince our  stars like Declan Rice and Jarod Bowen that thieir dreams can become a reality at West Ham.
We have waited a lifetime for this so let's do this. I am so proud of the lads and our season. Of course I am disappointed for it to end as it did but this is a marathon not a sprint.
Moyes will be welcome around my house for Sunday dinner whenever he wants