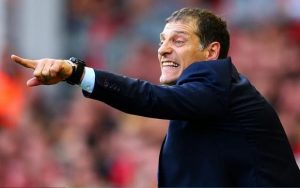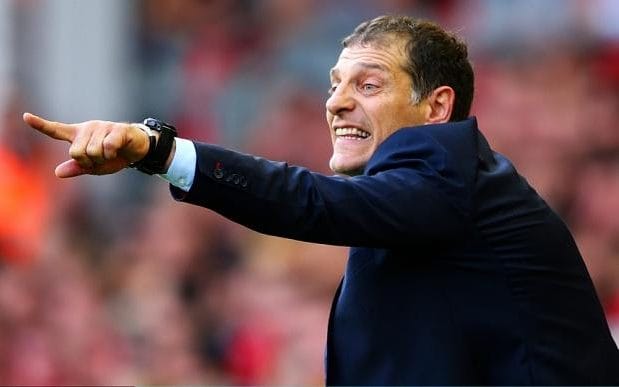 West Ham's programme of three away games to open their new season will hold no fears for the players and manager.
For  the team  showed last season they were a different proposition on the road than they were at the London Stadium where they will be hoping the season of adjustment translates into much better form this time around.
Based on last season the Irons would  have finished 11th  in a league based on away points only  and would have finished ninth, above Everton, Stoke and West Brom.
They collected just  25 points  at the London Stadium but even in an injury-plagued season managed to produce a series of results..
They managed wins over Palace, Swansea, Middlesbrough and Burnley with draws coming against Manchester United, Liverpool, Stoke, Sunderland and Watford.