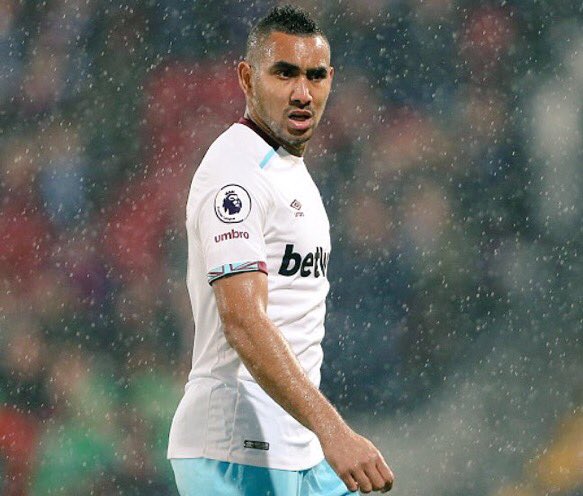 West Ham's board remain in intense discussions in a bid to accept an acceptable solution to the Dimi Payet saga but that appears to be as far off as ever.
Strong and sometimes differing views continue to be exchanged and include:
O taking the very best figure they can get even if it is shy of the bottom line £30 million;
O holding on until summer when more clubs may well enter the race thus giving Marselles and the player 'pay back' for their disgraceful attempt to hold West Ham to ransom;
O working on a solution which  may even see him back in a West Ham shirt although Slaven Bilic and the fans will surely make that impossible.
However, the suggestion that the Hammers need the money in a hurry to sort out possible deals for Robert Snodgrass and Scott Hogan don't really hold up as the club would simply adopt a normal procedure of paying by instalments anyway and aren't that short of cash to do so.
Each view has been put forward with great strength on various occasions and the  affair will go right down to the wire.
It would be wrong to describe the position in terms of a boardroom split but the affair has certainly created a three way tug of war which they could continue to do without.