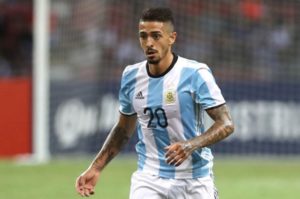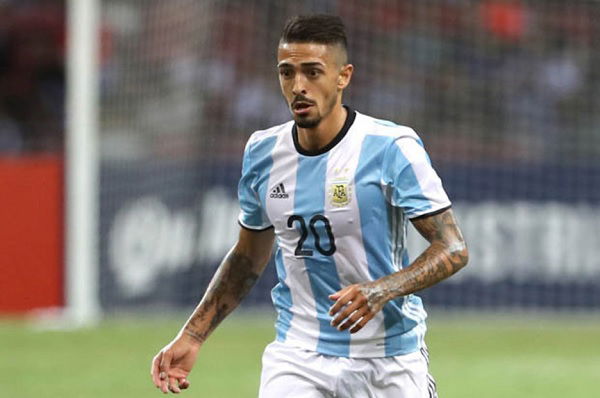 Manu Lanzini will be the last West Ham player to return from international duty and have just two clear days before the Villa match next Monday evening.
The midfield play maker could be involved in the Argentine clash against Mexico and with an eight hour time difference the club aren't expecting him back until Friday evening.
Thankfully, the Monday evening kick off gives some breathing space, but it again demonstrates the disruption which international week can cause particularly given that tomorrow's game is a friendly which kicks off at 3am GMT.
Currently – apart from Reid and Antonio – Manuel Pellegrini has a fully fit squad and looks poised to stick with the team which performed brilliantly in the 2-10 win over Norwich City at the London Stadium last weekend assuming no further injuries from international duty.
Meanwhile, Lukasz Fabianski kept a clean sheet behind the Polish defence last night in a game against Austrian which saw Mark Arnautovic yellow carded in the European Championship Qualifying Group G match.