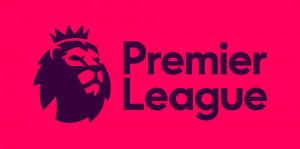 The chairmen only need to look at the forums here and elsewhere. All the majority of fans want is an end to the disease…football has gone right out of the window.
It should be over – it really should!
Right across Europe Leagues are closing down – the Belgian, French and Dutch have all bowed to the inevitable yet still the Premier League hangs on and on.
There's even a suggestion that the Germans will pull back on their decision to go ahead with a restart for the Bundesliga.
German chancellor Angela Merkel's words on Thursday will be of the utmost importance when she addresses regional leaders, and no doubt the  plans to resume matches in mid-May – plans that have acted as a source of inspiration to other countries around Europe.
But there has been a recent spike in cases in Germany with the immediate fear being that their lock down may be tightened again. The obvious outcome could well be that like the French, sport will be ruled out for several months.
Yet still the PL is trundling obstinately on with a series of plans – we were told they had 25 of them – to complete the season here and once again chairmen will gather at their video conference to discuss a way of keeping something going that has eluded everybody else.
I reckon they will kick the can down the road again and wait for the government review in early May. But let's be realistic nothing  is gonna change.
And it would be a far better idea to simply bow to reality and for the chairman to say: 'Let's call it a day so we can put ourselves, the players, their families, and the fans out of this perpetual piece of worrying,hopeless and frankly , immoral piece of nonsense.