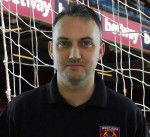 Gonzo asks if Moyes is wasting £50 million?
'The Tinkerman' was a moniker originally used to describe former Chelsea boss Claudio Ranieri.
It was coined by a journalist during a pre-match press conference when he was accused of rotating his team too frequently during the 2002/2003 Premier League season.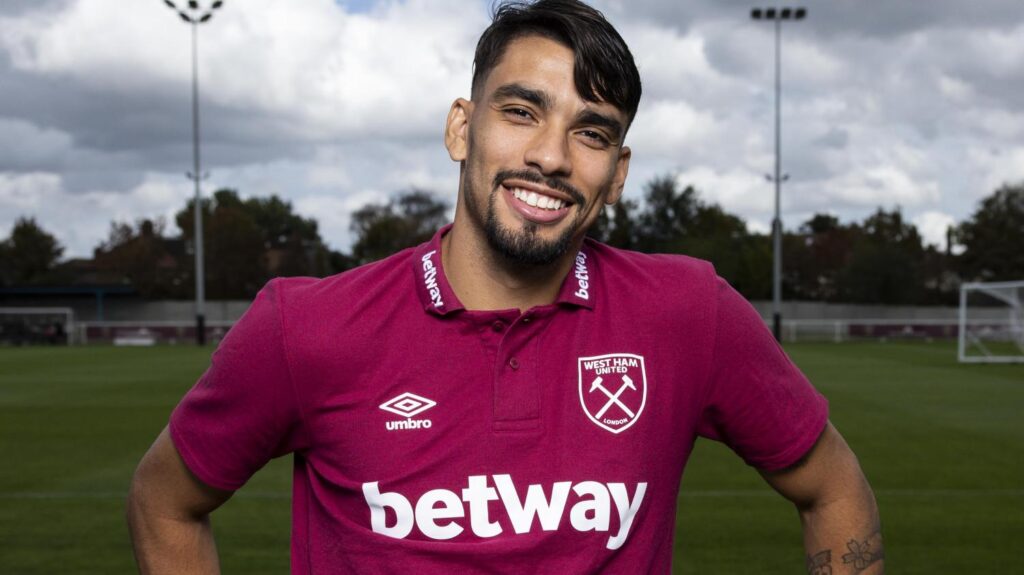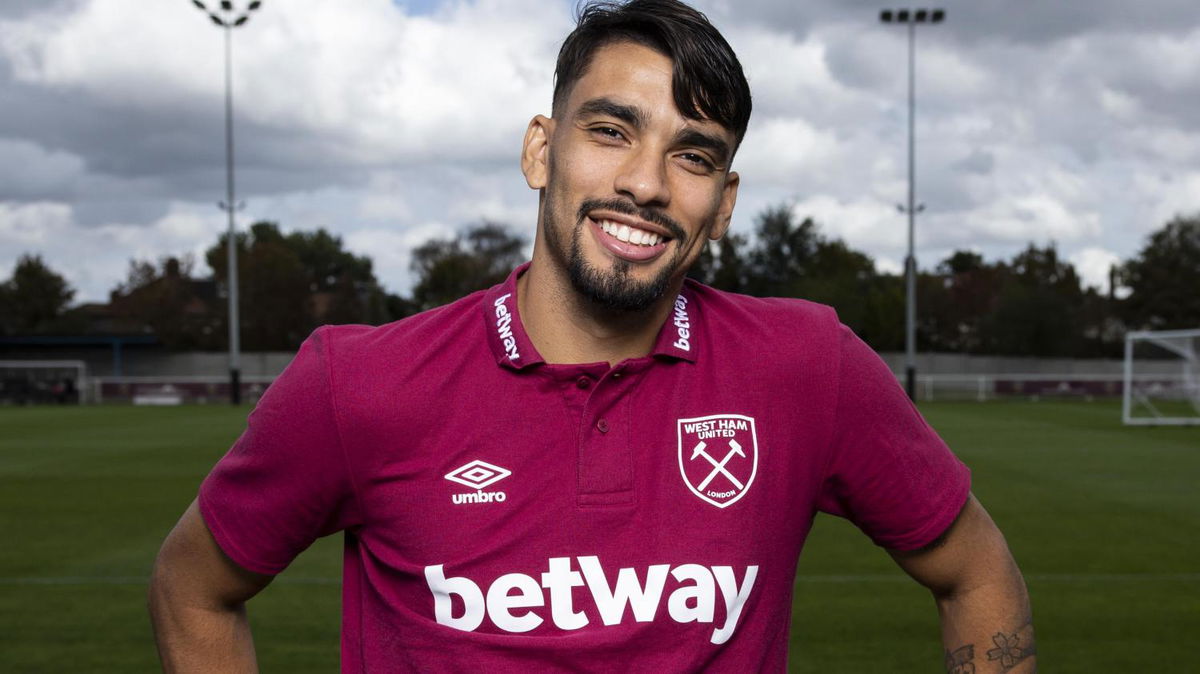 Whilst our own David Moyes could never be charged with not having an established starting XI he does have a penchant for a tinker when it comes to player positions.
We've seen Marco Arnautovic and Michail Antonio converted from wingers to forwards, whilst Aaron Cresswell often performs admirably at left centre half. Not every 'tinker' is successful however and it's starting to look like the rule rather than the exception with half the team sometimes playing in alien positions.
The manager's deployment of Vladimir Coufal at wing back, Fornals as a winger, Downes as an attacking midfielder and more recently Kehrer in a wide marauding defensive role have not been successful experiments.
Poor Ben Johnson's latest mandate is to learn the role of centre half in a back three AND a fourman defence which will mean he's been asked to play in a whopping SEVEN positions under David Moyes (RB, RWB, LB, LWB, CM, LCB, RCB).
Probably the most damning of all is the turning of rampaging box to box goal scoring machine Tomas Soucek into a holding defensive midfielder.
Unfortunately it gets worse. In my naivety and lack of international football knowledge I had assumed that Lucas Paqueta was an attacking midfielder or No 10.
West Ham had forked out over £50m for an established Brazilian international and the thought never occurred to me that we'd spend so much money on a player then not utilise him correctly.
Out of pure curiosity I tuned into the Brazil v Serbia match on TV and to my horror there was our record signing playing on the left of central midfield. I hurriedly did some research just in case this was a 'one-off' but it appears that Lucas Paqueta is a bona fide central midfielder.
No wonder the poor bloke looks impotent for the Hammers. It's difficult enough moving to a new country and learning a new language without have to adapt to a new position and system too.
Throughout Brazil's World Cup opener Paqueta had at least four players in front of him to pass to whereas at West Ham he's charged with supplying the often isolated Scamacca (we're also not playing to his strengths but that's a story for another day).
Armed with £50m and a position to fill I'm completely at a loss why David Moyes would not just buy an attacking midfielder if that's what he wanted. When West Ham break their transfer record it has to be for the finished article.
It's one thing buying £9m Flynn Downes from Swansea and tweaking his position. But to sign a Brazilan superstar and not play him in the position where he's most effective is a tinker too far.