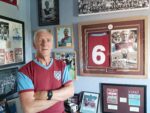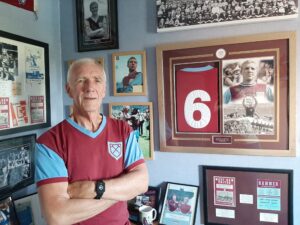 By CandH's top blogger Allen Cummings
Alan Smith made reference to it during commentary on Sunday – and namesake Alan Shearer drew attention to it on Match of the Day 2 in the evening – Tomas Soucek's guts, determination and sheer bloody-minded (pun intended) bravery after his clash of heads with Davinson Sanchez was nothing short of remarkable.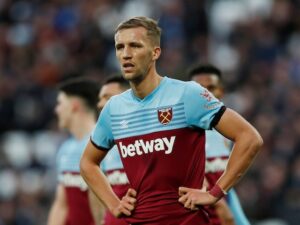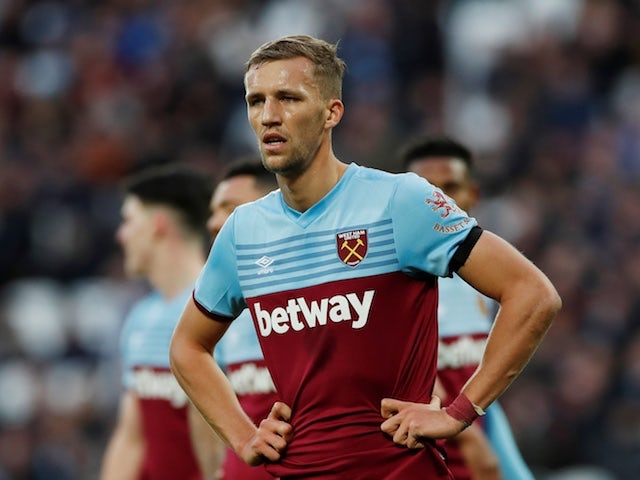 Despite his obvious injury and clear distress, Tomas' first thought wasn't to roll around on the turf like some might have done, he was back up on his feet and eager to do his job for the team at a critical moment of the game.
Smith joked when Tomas returned to the field of play that it was shades of Terry Butcher – minus the blood-soaked bandage around his head – which of course wouldn't be allowed now.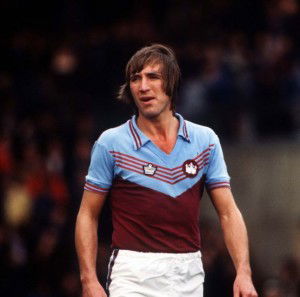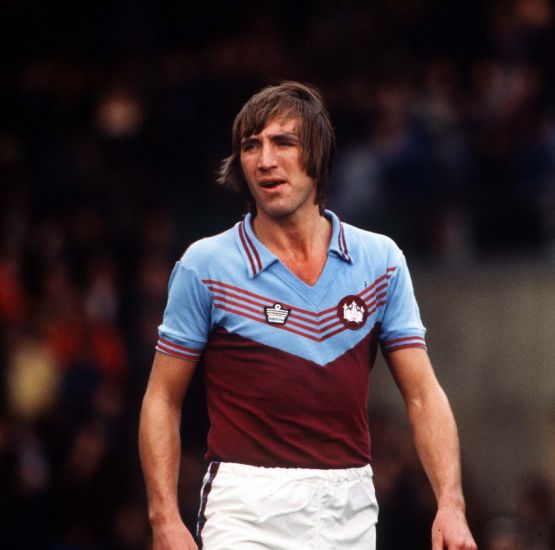 As a West Ham fan first and foremost I prefer to liken Tomas' actions on Sunday to the legend that is Billy Bonds, who I once recall playing on with his head swathed in bandage in his unstinting service to the team.
When cleaned up Tomas might not have displayed the obvious damage as Bonds did that day – but our Czech midfielder was equally the hero-warrior for keeping calm and carrying on.
Soucek's goals have attracted particular attention this season, and rightly so. But his strength, mobility and endless stamina across the whole of the park makes further comparison with Bonzo, whose lung-bursting energy was evident every time he played .
According to skipper Declan Rice, Tomas' stats against Manchester United showed he actually ran 17k during the game.
Soucek also happens to come across as a very shy and unassuming character off the field – once again a similar trait to Bonzo, who was famously always the first out of the dressing room and heading home to his wife and children after games – the epitome of the perfect family man.
Tomas Soucek and Billy Bonds are both individuals in their own right. For me Bonzo was right up there with the great Bobby Moore as a captain and inspiration for the Hammers.
Soucek is nowhere near that level after just over a year in the claret and blue, but the mere fact there are similarities between the two, as highlighted yesterday, suggests that we could have another 'legend' in the making.