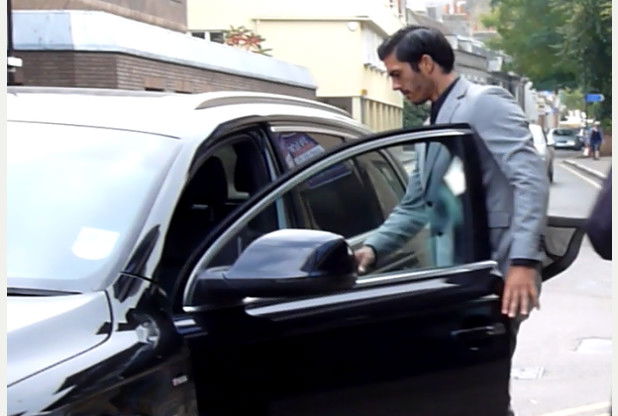 If there's to be a sub plot tomorrow afternoon look no further than the name James Tomkins.
For if, as one newspaper suggested earlier in the week, he is dropped from the side to meet QPR, that will be the FOURTH time he has been punished for a drunken Saturday evening incident which ended in court.
He was hit in the wallet for £3.5k by magistrates and ordered to do some community service and fined £60k (two weeks money) by the club.
As we said in an earlier article this week we reckon dropping him for the Sunday's game would be OTT – no one died!!
Here's what the manager appears to think of it all according to his public quotes: "I don't take kindly to a lack of discipline off the field at all – I think it's irresponsible, I think it's unacceptable.
"I think a player represents himself but he represents the club as well and in this case James should hold himself in a better esteem in the public eye than he did."
No pulled punches there, now would we expect any, so now we await with interest the team selection decision.
Should he not appear in the starting line-up – given he's had a very reasonable season – it can only be assumed his exclusion is because of his misdemeanor.
We await the team sheet with interest.