James Tomkins has gone after 20 years with the Irons which started at the age of seven!
Claretandhugh's Facebook members have been giving their views on the big fella's departure.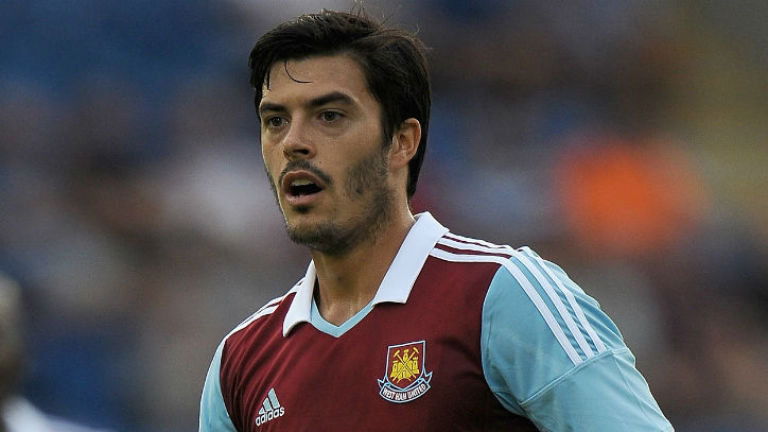 O Shame.

 

I  w

ish him luck.
O Let's not let sentiment cloud our judgment! Decent money for him and Bilic knows best.
O Disappointed to see him leave but in Slaven we trust
O Tomkins will always be a Hammer, Good luck to him.
O Twenty eight –  never had a look-in for England… £10m plus add-ons… just goes to show that we are pushing on now and want a better player than Tomkins in the team.
We paid roughly that much for Ogbonna and Payet!
O Great servant but he really made some boobs at times
O Great news – no more Tomkins at right-back!!!!!!

😀
O Best of luck at your new club tomo sorry to see you leave
O This is the worst day of my life.
O Wish him all the best. A Hammer through and through just never pushed on to that commanding CB we required. A good solid player in his day and did brilliant at RB when asked recently. Good luck Tomo
O Head and heart time, for me! Heart says "good, loyal player, always liked him because he was brought up a Hammer" However, head says, "Great piece of business – there are much better defenders out there".
O Put the money towards a 20+ goal a season striker

😉
O Ten million  for a player who would have hardly got a look in isn't bad business. It was clear last season he wasn't in Bilics plans. Win win all round and gives two of our younger players a chance