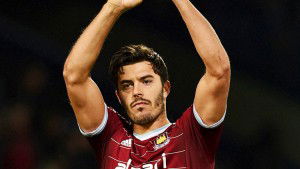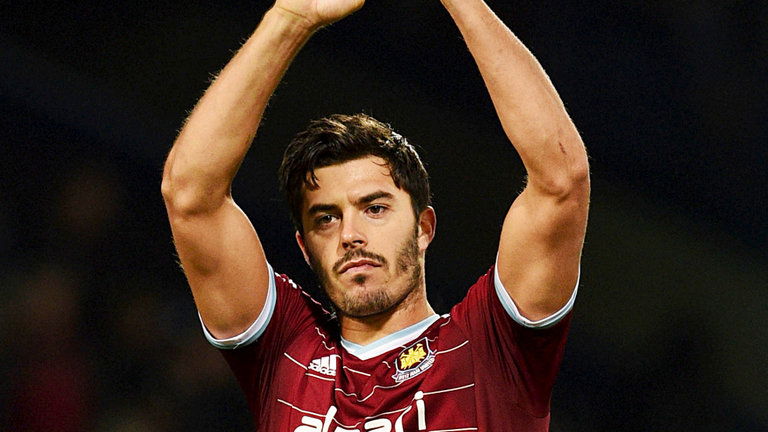 James Tomkins has revealed that the players are all looking forward to the new Slaven Bilic era at the club.
Despite departing defender Guy Demel claiming several players would have preferred to work under Marcelo Bisela in a controversial interview, Tomkins explains everybody is looking forward to the new season.
He said: "We are looking forward to this season in what is a new era for the club under Slaven.
"Like all new managers, he will want to bring his own style, the way he wants to do things.
"He knows the club, the ambitions and he was known as a player who played in the style as someone who wore his heart on a sleeve.
"Having being a manager at international level he will bring a lot of experience of that, especially with us starting back early with the Europa League, so we're all looking forward to the new season and what is an exciting time at the club."
Demel had said in an outspoken interview: "When the rumour came out we talked about it in the locker room with Morgan Amalfitano and other French-speaking players,' Demel said.
'Given the results and the performances of Marseille, we thought Bielsa would be a good choice but unfortunately for West Ham, it didn't happen.'