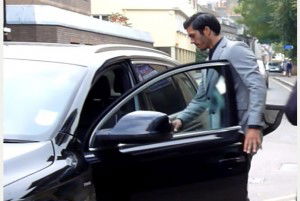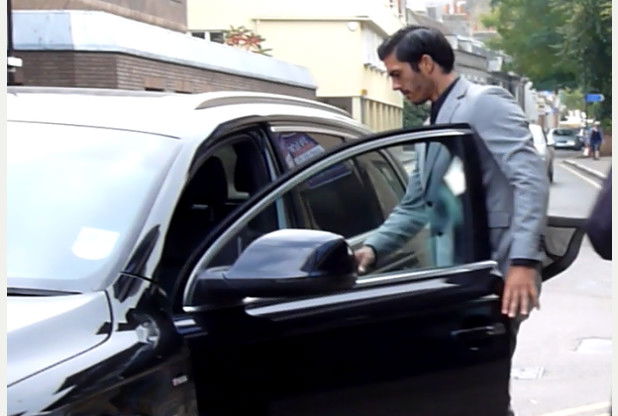 James Tomkins attended a brief plea and case management hearing last Wednesday at Chelmsford Magistrates Court.
He spoke only to confirm his name, date of birth and address at the 10-minute hearing.
James Tomkins has already pleaded not guilty to three charges at Basildon Magistrates Court back in January this year.
He denies assaulting a police constable; obstructing/resisting a police constable in the execution of his duty, and, being drunk and disorderly in a public place, namely Hart Street, Brentwood, on December 22, 2013.
The trial was previously delayed  in April after police and prosecutors lost CCTV footage of the alleged incident.
Prosecutor Alec Williams said that the tape had been found following a search on the morning of the trial but accepted it was too late for the trial to take place in April.
The trial will take place at Southend Magistrates Court next Monday September 29th.