West Ham former hero and exclusive CandH blogger Ray 'Tonka' Stewart gives his view on last night's victory at Wolves.
David Moyes is going to start earning his money big time over the last few weeks of the season with injuries looking to become a real problem.
Last night it was Declan missing and for Leicester it seems more than probable that Mikey Antonio will be on the sidelines.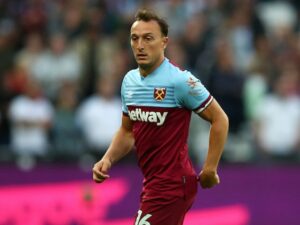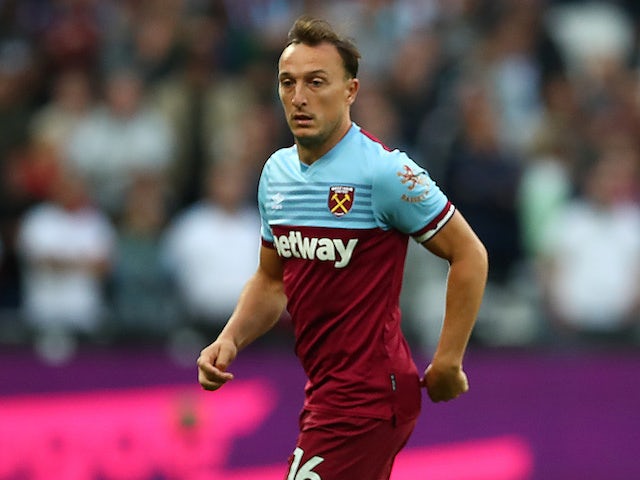 One of two left the pitch limping so everything crossed there are no other big problems in the dressing room with further injuries.
But I really think David Moyes has some issues and this is where he will need to be at his absolute best.
I thought he had a really good game but the manager will need to look at other options if Declan's injury problem continues for longer than expected.
It was a shame to see Mikey go off because he too was having a great impact on the game – it was his best for a while but he clearly has that hamstring issue which is another problem for the boss.
What last night showed in spades was that the Hammers squad is capable of overcoming the worst scenarios but for a long time I half hid behind the sofa praying against another Arsenal .
Lingard was clear man of the match and to see the manager with his arm around him when he came off told me all I need to kmow and if all goes well he will be a permanent Iron next season.
Tonka was talking  to Hughie Southon