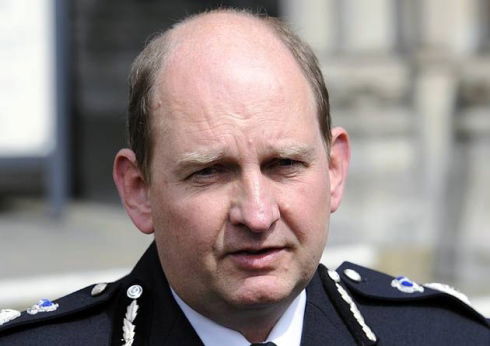 The London Stadium operators are moving fast as they tighten their hold on security at West Ham's new home.
And this morning they made a major move when announcing the appointment of former Met Police Assistant Commissioner Chris Allison to oversee security at the stadium.
They made the announcement on Twitter where a sentence read: "Former Met Assistant Commissioner Chris Allison CBE has been appointed to work with the safety and security team,"
Allison joined the Met during the mid-1980s as an officer in Walthamstow. In 1996 he was promoted to Chief Inspector at Hammersmith, where he was often invovled with policing of QPR games.
He later became one of the nation's top cops being made Commander whilst also being named as Borough Commander for the City of Westminster.
He was awarded an MBE for his work during the 2007 London bombings and in 2009 was appointed assistant Commissioner with responsibility for Central Operations.
In 2014 Allison officially retired from the position of Assistant Commissioner for Olympic Legacy and his retirement came after being awarded the CBE in 2013 for "services to the security of the Olympics".